"The View" co-host Whoopi Goldberg called out millennials again on Thursday after noting that younger people were mad at her for saying the younger generation only wants to work a four-day week.
Goldberg said Thursday that millennials were mad at her for previous comments calling them out for a lack of work ethic. The co-hosts were discussing Joe Jonas and Sophie Turner's divorce and some argued that Turner, who married Jonas at 23-years-old, was too young to get married. 
"Women, when we were kids, there was a standard women had to follow. You were a parent. You became a parent and you worked. I never knew women who didn't work. I never knew women who did not work," Goldberg said, "That's why I have an interesting time when we talk about millennials. They're very pissed at me right now, the young people."
In the next segment, Goldberg explained why and doubled-down on her criticism of the younger generations.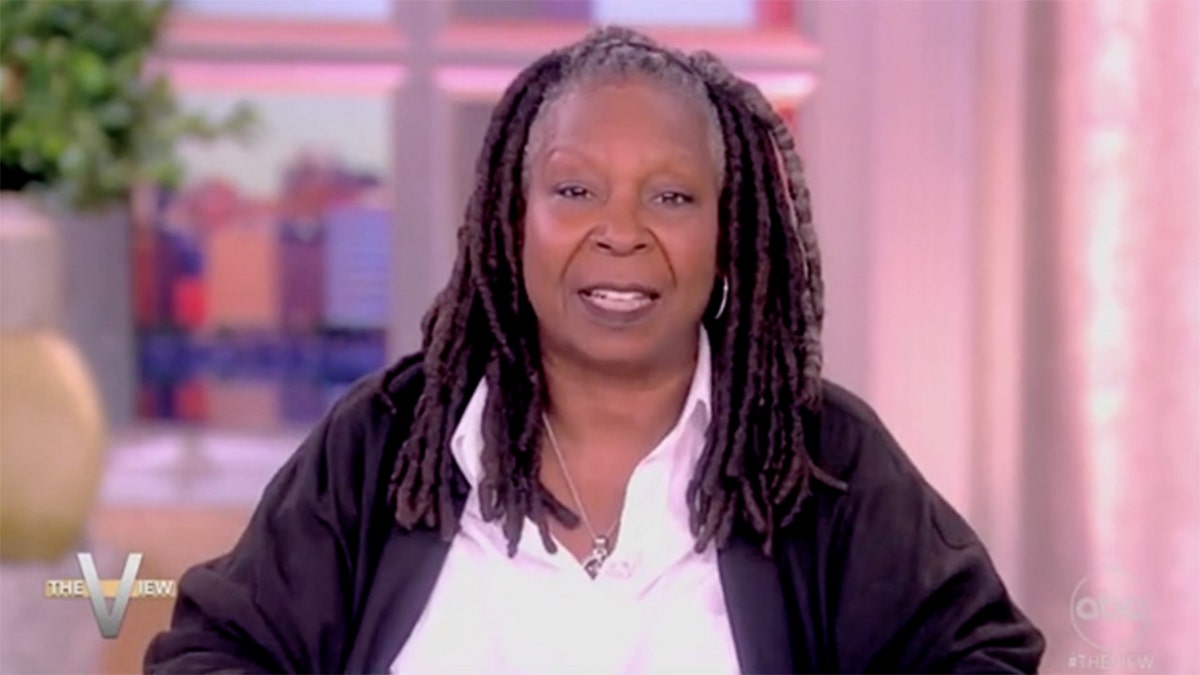 MILLENNIALS' WORKPLACE TREND 'BARE MINIMUM MONDAYS' TACKLES 'BURNOUT' OF 'HUSTLE CULTURE,' TIKTOKER SAYS
"Young people need to know it's hard. It's always been hard. It will always be hard. That's the nature of moving forward. You're always moving through something. You're always trying to get where you need to be. I just want you to be realistic and understand, if you want a house, you can't work a four-day work week. You have to work longer than that," Goldberg said. 
Co-host Joy Behar asked if that was why younger people were angry with Goldberg. 
"Yeah, well they're mad at me about a lot of stuff," she responded. "But they can't prove me wrong."
Co-host Sunny Hostin also accused the younger generation of being "delusional," while discussing the shorthand slang term often used by younger generations, "delulu."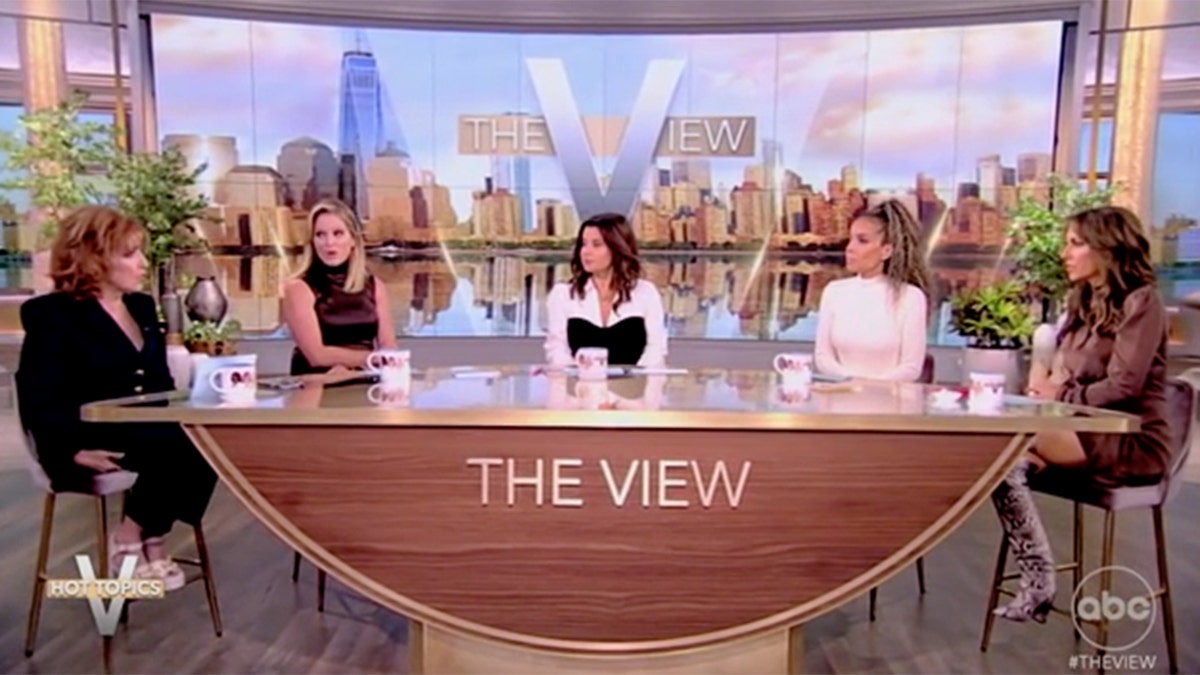 OHIO SCHOOL DISTRICT SWITCHING TO FOUR-DAY SCHOOL WEEK: 'WE'RE BURNT OUT'
"They're delulu but they're not putting the work in. And I often say prayer without work is prayer. You can pray, pray, pray, but can you put some work behind it? One of the issues here is that, when I read the article, it seems to me that they're sitting at the window saying 'I'm going to be an EGOT,'" she said, referring to the ancronym for a performer who has won Emmy, Grammy, Oscar, and Tony awards. 
Turning to Goldberg, an EGOT winner, Hostin asked, "You did more than that, right? You didn't just look out the window."
The co-hosts discussed why millennials were delaying having kids during "The View" on Wednesday. Co-host Alyssa Farah Griffin said she understood the struggle and added, "my generation is a generation of the housing crisis, the financial crisis, 9/11, we've been in war basically my entire generation."
"I'm sorry. Every generation comes and wants to do better than their parents did," Goldberg said. "But I'm sorry, if you only want to work four hours it's going to be harder for you to get a house."
"I feel for everybody that feels this, but, I'm sorry, we busted our behinds, we had to bust our behinds, because we didn't have the option of going back. We had all kinds of stuff," she continued.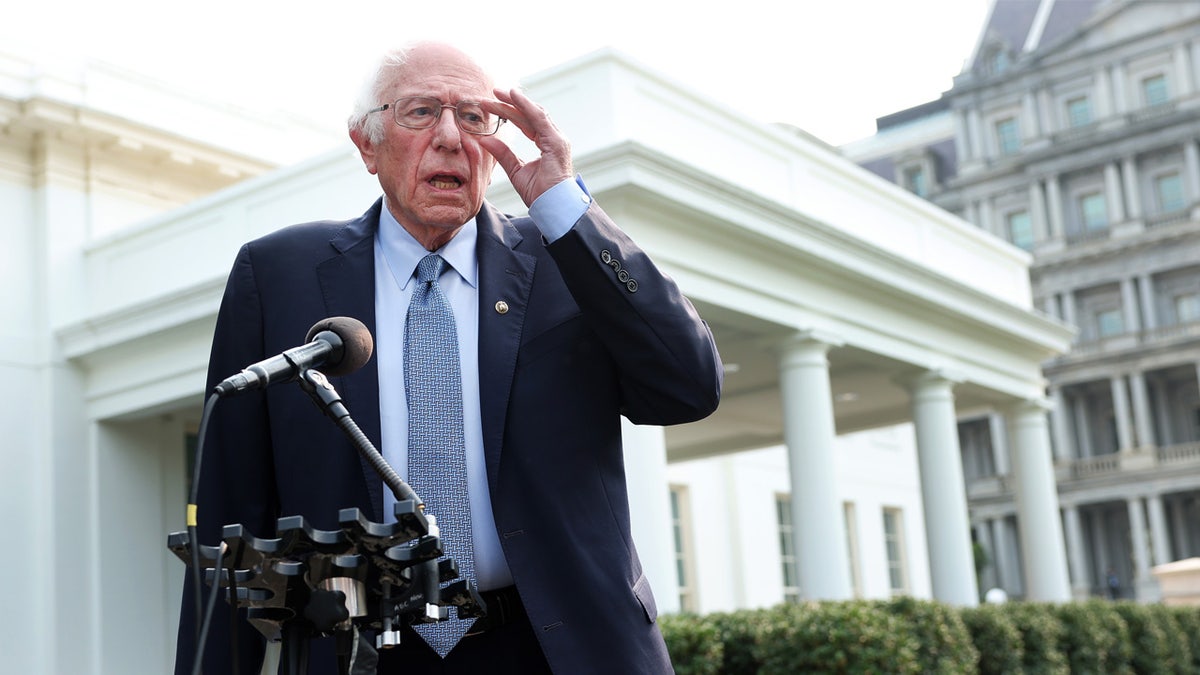 A Democratic Pennsylvania state lawmaker moved to advance legislation related to a four-day work week in August. 
The law would require businesses with more than 500 employees to reduce their hours from 40 per week to 32 per week without reducing employee pay.
Sen. Bernie Sanders, I-VT., also recently endorsed the United Auto Workers union's push for a four-day work week.
"I happen to believe that, as a nation, we should begin a serious discussion – and the UAW is doing that – about substantially lowering the workweek. People in America are stressed out for a dozen different reasons," Sanders said in September. "And that's one of the reasons why life expectancy in our country is actually in decline. People are overwhelmed. They got to take care of their kids. They got to worry about health care. They got to worry about housing. They're worried."
CLICK HERE TO GET THE FOX NEWS APP
For more Culture, Media, Education, Opinion, and channel coverage, visit foxnews.com/media.