The editor of a college newspaper in Tennessee resigned after he felt improperly supported in the paper's response to campus anger over an Israel-related story.
"Just two weeks ago, I was the editor-in-chief of Middle Tennessee State University's student newspaper, MTSU Sidelines," Matthew Giffin wrote in The College Fix. "Animated by the horrific images I saw Oct. 7, I wrote a story profiling a MTSU student worried about his friends in Tel Aviv."
"Unable to stand behind a dishonest and harmful representation of my story, I resigned," he continued. 
Sidelines, the school paper, "received unprecedented feedback from students on the article's Instagram post, and the student I profiled asked that I take down the article out of concern for his safety," Giffin wrote. "But then the editorial board, against my expressed wishes, published a statement: 'In retrospect, Sidelines failed to report on the casualties the Palestinian people have suffered and focused only on damage done to the Israeli population.'"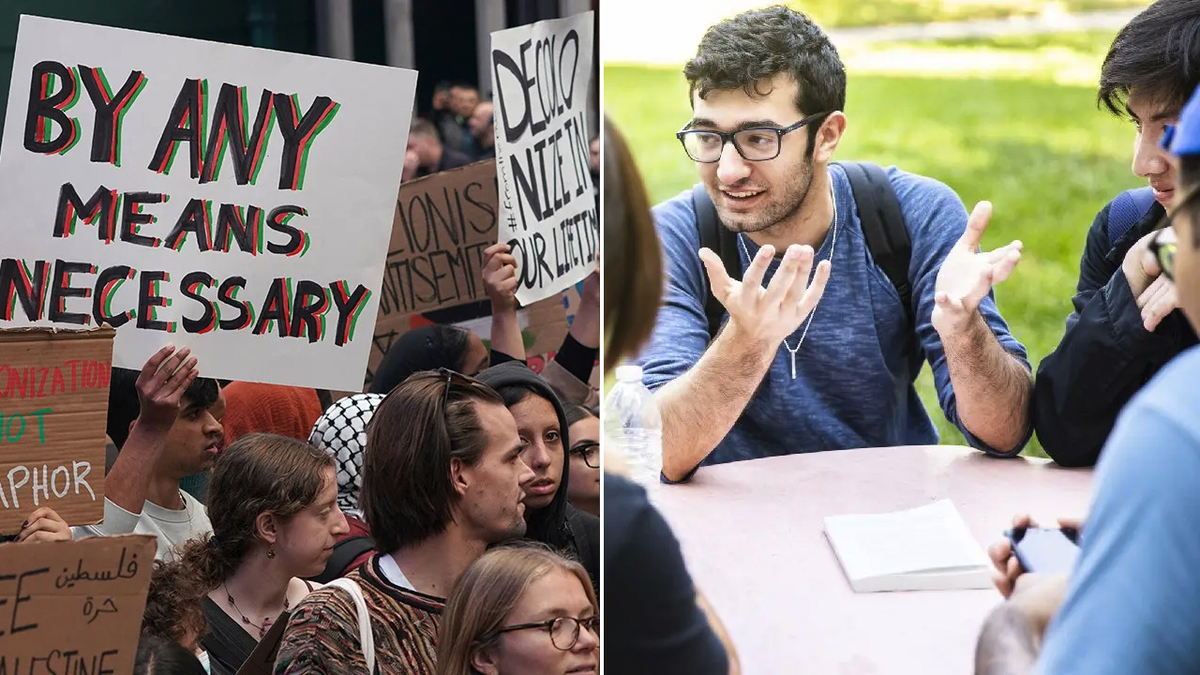 HARVARD, COLUMBIA, OTHER TOP UNIVERSITIES RAMPING UP EFFORTS TO COMBAT ANTISEMITISM AFTER INTENSE BACKLASH
In a statement to Fox News Digital, Giffin wrote that he "decided to step down because I felt the statement that the editorial board and the faculty advisor released was something I couldn't stand behind." 
He continued: "I don't think they are bad people or antisemitic — I do think antisemitism played a disproportionate role in how the events at the paper unfolded. I still plan to write and speak out about things that are important, whatever the consequences may be. Telling the truth is a lost practice, and I'd like to bring it back. Morality is important for the order and survival of our society. Our way of life will fail if we cave to the influence of those who stand behind terrorists like Hamas."
Another Sidelines editor told local outlet WKRN that it had not silenced Giffin.
"Sidelines denies silencing former editor-in-chief Matthew Giffin," the statement said. "Late last month, the student editorial board took part in a timely and ethical discussion about the article in question and decided to publish a statement explaining why the article was removed. In addition to addressing the threats to the student being interviewed, the board also recognized an imbalance in the story's reporting of casualties resulting from the ongoing war between Hamas and Israel. Our faculty adviser, Leon Alligood, did not advise us to take down the article."
"Our former editor-in-chief decided to retract the story prior to meeting with the editorial board and faculty adviser. Mr. Alligood did not advise the board to publish a statement. After the article was retracted, we felt it was necessary to provide an explanation to our readers. Sidelines is a publication where student journalists learn through real-world experiences such as this. We continually strive for accuracy and balance. We thank our former colleague for his contributions to and leadership of Sidelines and wish him the best in all his future endeavors."
Giffin also referenced Yale student Sahar Tartak, whose pro-Israel column published in the Yale Daily News was edited without her knowledge last month.
Tartak was thrust into the center of a media firestorm after her Oct. 12 column, headlined "Is Yalies4Palestine a hate group?" was hit with an editor's note on Oct. 25, reading, "This column has been edited to remove unsubstantiated claims that Hamas raped women and beheaded men." The paper removed the sentences "Yes, they raped women." and "Yes, they beheaded men." Those edits, according to Tartak, were made without her knowledge. 
POLITICAL CARTOONIST SPEAKS OUT AFTER WASHINGTON POST PULLS HIS WORK MOCKING HAMAS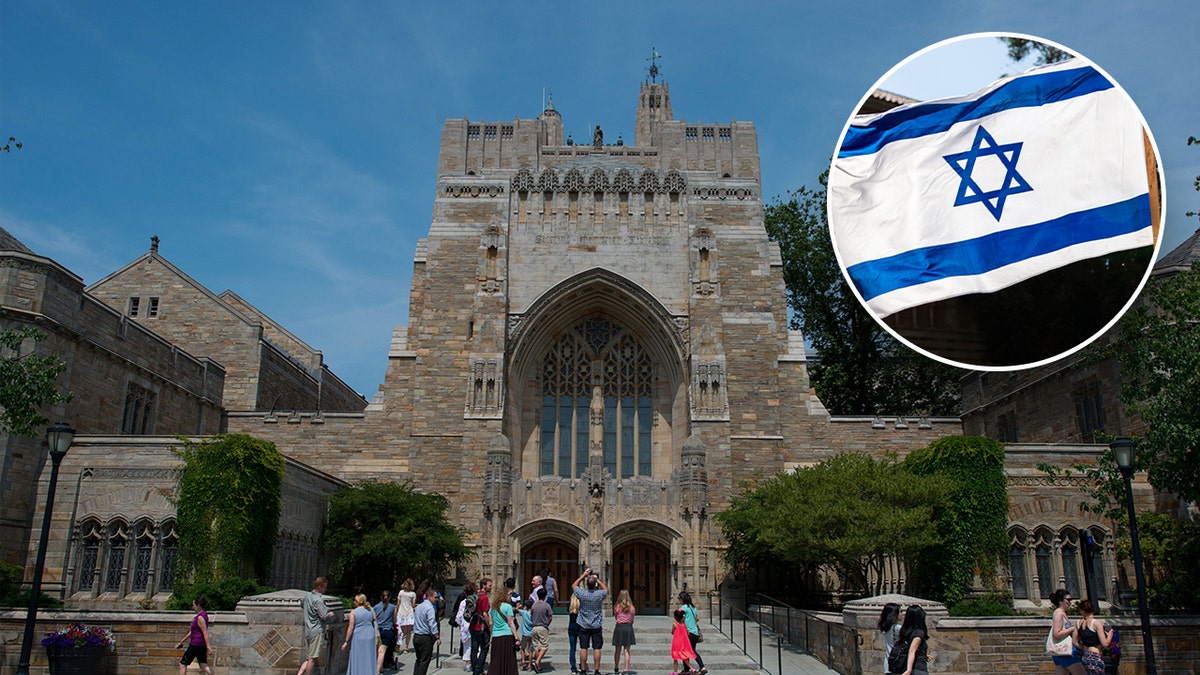 "Many of us have been desensitized to things like this happening at Ivy League schools since we have been confronted with so many examples," Giffin wrote in response to the controversy around Tartak's op-ed. 
"I had not expected such things to happen at the likes of Middle Tennessee State University," he added, writing that "[e]ven red state colleges are folding to antisemitism. I experienced it firsthand."
Sidelines and MTSU did not respond to a request for comment from Fox News Digital. 
CLICK HERE TO GET THE FOX NEWS APP
Fox News' Hanna Panreck and Alexa Moutevelis contributed to this report.
For more Culture, Media, Education, Opinion, and channel coverage, visit foxnews.com/media.