Texas police arrested a suspect in the horrific death of a woman burned alive earlier this fall in an upscale suburb of Austin.
Firefighters found Melissa Davis, 33, on fire on the side of Mesa Drive near Cat Mountain Drive Sept. 29 after responding to a 911 call reporting a grassfire near a resident's fence.
Authorities arrested 45-year-old Andrew Alexander Cole Oct. 25 on one felony count of tampering with physical evidence with intent to impair for allegedly setting Davis on fire.
"The decedent was so severely disfigured from the fire that the identification of the sex or race could not be made at the scene," according to an affidavit obtained by Fox News Digital.
WOMAN BURNED ALIVE ON TEXAS ROADSIDE IN RITZY NEIGHBORHOOD: POLICE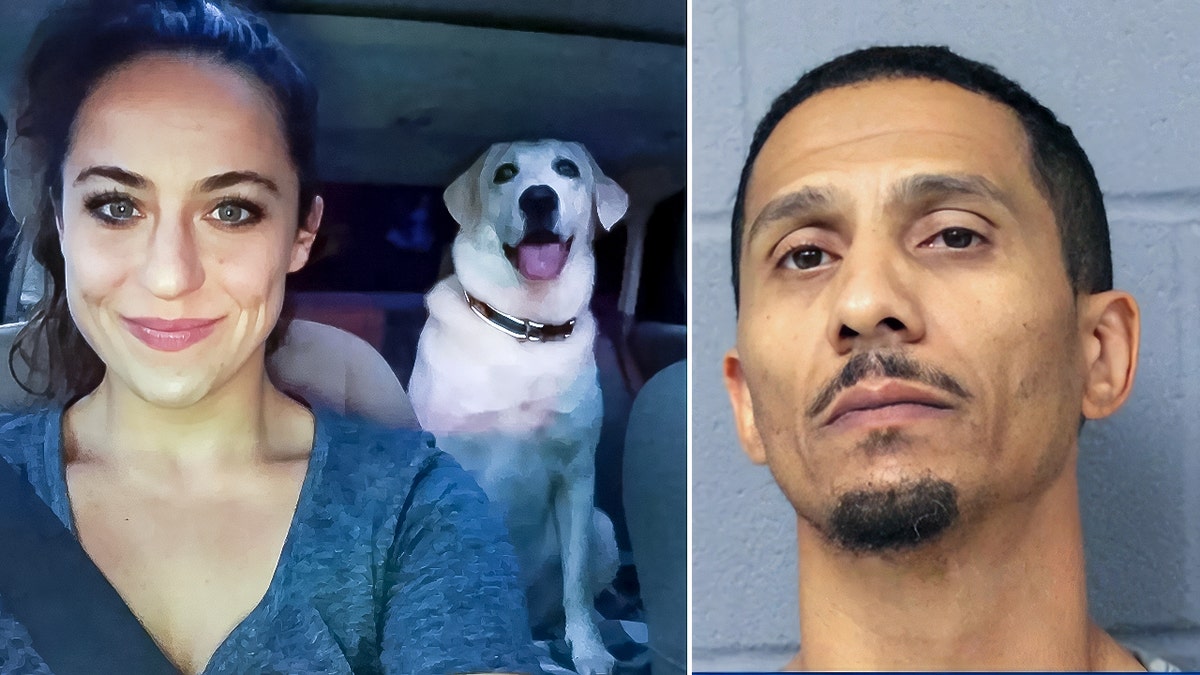 Davis had to be identified by her fingerprints.
The charge comes after a weeks-long investigation into the baffling death of the University of North Texas graduate.
Investigators reportedly connected Cole to the grisly crime through cellphone data and surveillance footage, although it wasn't clear how the pair knew each other, according to an affidavit obtained by Fox News Digital.
MOM OF PEPPERDINE SENIOR KILLED BY FORMER CLASSMATE SAYS MALIBU CRASH 'EVERY PARENT'S WORST NIGHTMARE'
Security footage captured the two together at the La Quinta Inn in South Austin, the document says.
On Sept. 28, around 7 p.m., Davis can be seen in her blue Toyota 4Runner following a white Kia, which was later identified as Cole's. The cars are seen entering the parking lot of the motel at 1603 E. Oltorf St.
Davis, who had a master's degree in sustainable tourism from the University of North Texas, is seen climbing out of her SUV and meeting Cole and a man, who is not named in the document, before the three enter the motel. This is the last time Davis is seen on the footage.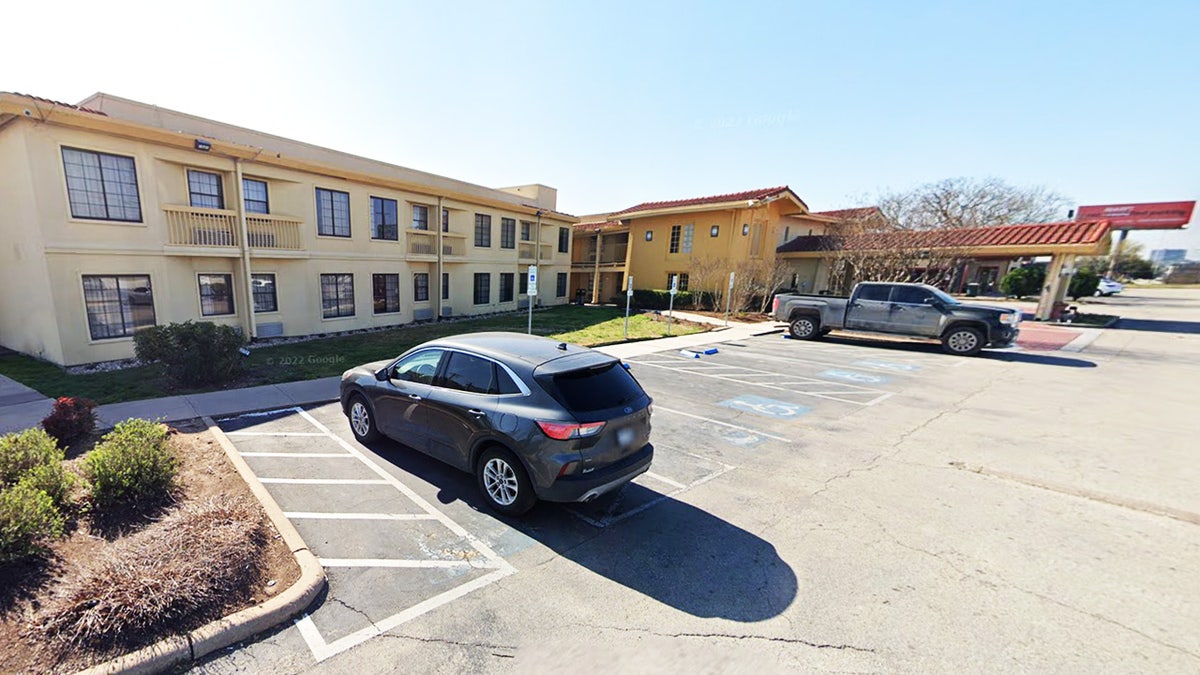 Later that night, Cole left the motel several times in Davis' Toyota.
The next morning at 4:03 a.m., Cole is seen pulling up to the back of the La Quinta Inn, opening the trunk and placing "an item of some weight" inside, the affidavit says.
Davis' Toyota 4Runner was captured on home surveillance footage traveling south on Mesa Drive at 4:54 a.m. near where she was dumped on the side of the road in the Northwest Hills neighborhood. 
PILOT SUSPECTED OF USING PLANE TO STALK WOMAN FOR 4 YEARS SAYS THEY'VE NEVER MET
A minute later, Cole's phone also pinged in that area. Six minutes later, flames can be seen in another homeowner's surveillance video, the affidavit alleges.
Firefighters found Davis' body engulfed in flames directly off the road. Police found a lighter on the ground and "smelled a strong odor of accelerant" near the charred body, the warrant says.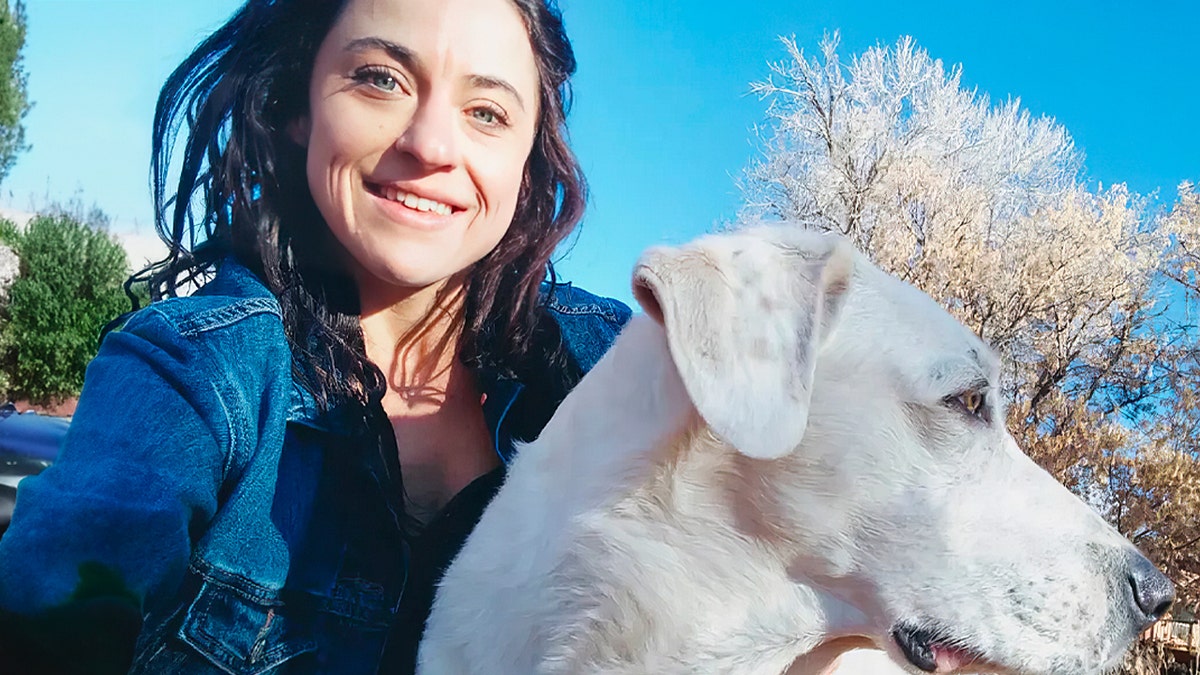 A police K-9 dug up a butcher knife with a melted handle near Davis' scorched torso.
While Davis' official cause of death is pending toxicology results, a search warrant for her cellphone obtained by KXAN revealed that investigators believe she was alive when she was set on fire.
MALIBU RICH KID CLOCKED OVER 100 MPH WHEN HE PLOWED INTO 4 COLLEGE COEDS: PROSECUTORS
Davis' mother told police the young woman regularly visited game rooms, but the nature of these rooms wasn't specified in the affidavit.
A family member also told police that Davis said her phone was broken, and she was headed to the Apple store to get it fixed the day before she was found dead. The phone, however, was powered on between 7:07 p.m. and 9:57 p.m. Sept. 28 and pinged off a tower near the motel, according to police.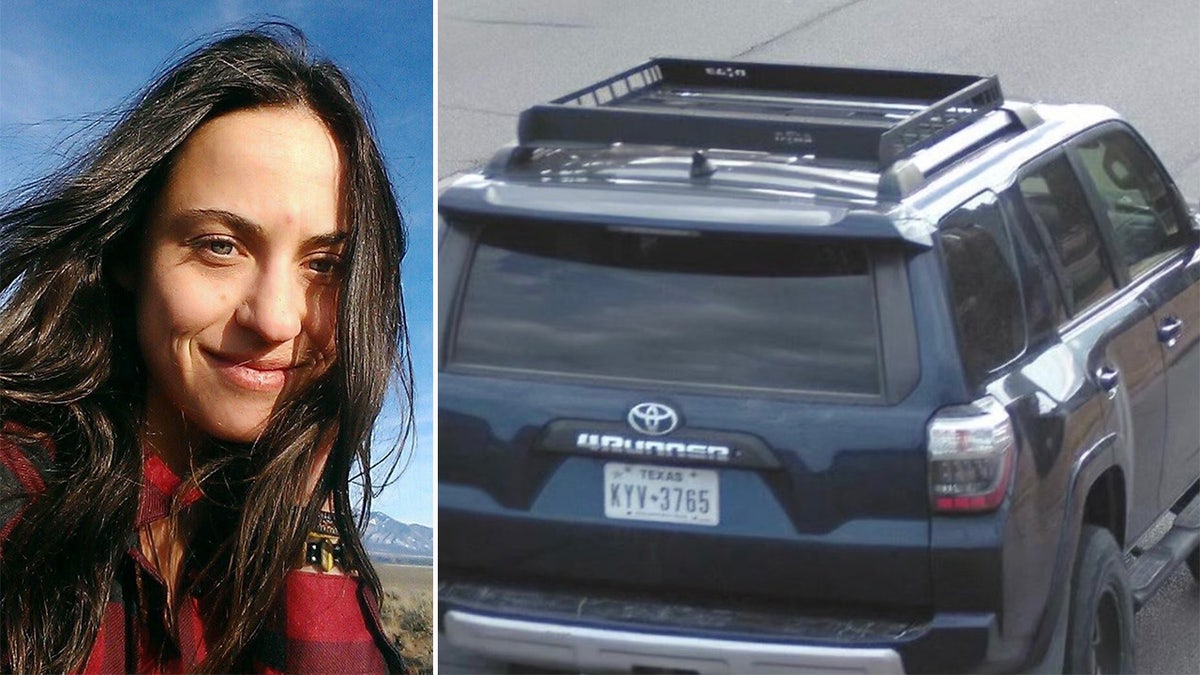 Davis' relatives previously told Fox News Digital they were stunned by the gruesome nature of her death. 
"It's an incredible loss for all of us," said Davis' stepmother, Mary Anne Castles. "We're all going through a difficult time and just trying to wrap our heads around this." 
CLICK HERE TO GET THE FOX NEWS APP
Cole is being held on $100,000 bond in the Travis County Correctional Complex. 
He is also charged in an unrelated case with misdemeanor contempt for allegedly failing to pay child support. The bond in that case was set at $1,800. He's due back in court Nov. 17.
The Austin Police Department did not return a request for comment.