Miami police arrested and charged one of their own with driving under the influence after he was allegedly found passed out in a car with a gun.
According to an arrest affidavit, Miami police were dispatched just before 7 p.m. Tuesday to a location where Joevanih Sauvagere, 31, was being detained in the back of a police vehicle.
When the responding officer opened the door to speak with Sauvagere, they "smelled a very strong odor of an alcoholic beverage" emitting from his breath, the affidavit said.
Sauvagere was also reported to have "bloodshot, watery eyes" and droopy eyelids.
DESANTIS LAW ENFORCEMENT RECRUITMENT DRIVE DRAWS RECRUITS FROM ALL 50 STATES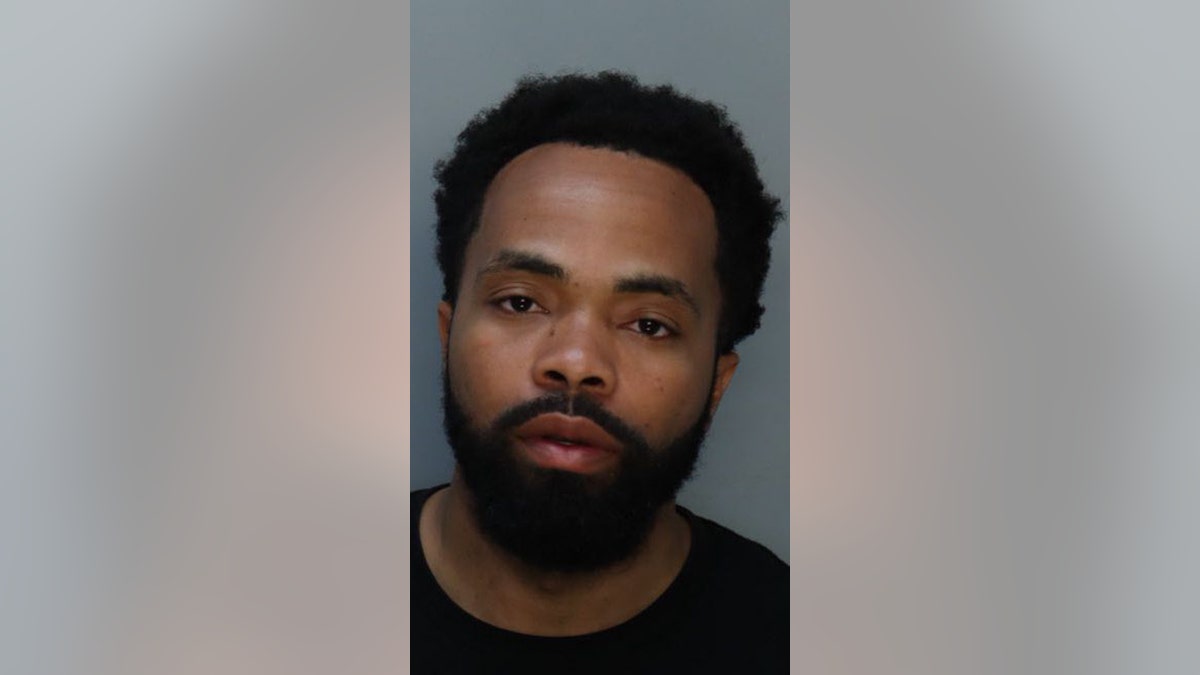 Cops said the responding officer asked Sauvagere to perform field sobriety tests, and that he refused. Fire and rescue personnel were called to the scene due to the suspect not feeling well.
The arrest affidavit stated that the first officer to discover Sauvagere worked with Miami-Dade schools police and had been flagged down about a silver vehicle with the "driver passed out behind the wheel." Once the school district officer confirmed the report, they tried to make contact with Sauvagere by banging on the window of the car, in which loud music was playing. 
Sauvagere reportedly turned down the music, lowered the window and was then commanded to put the car in park. Instead, police say, he put the vehicle in reverse, rolled back about two feet, stopped and then placed the car in park.
Around the same time, a Miami police lieutenant was on his way back to a substation when they spotted what was going on, and stopped to assist. 
DENTIST IN FLORIDA FIRED AFTER CAUGHT ON CAMERA RIPPING DOWN POSTERS OF KIDNAPPED ISRAELI CHILDREN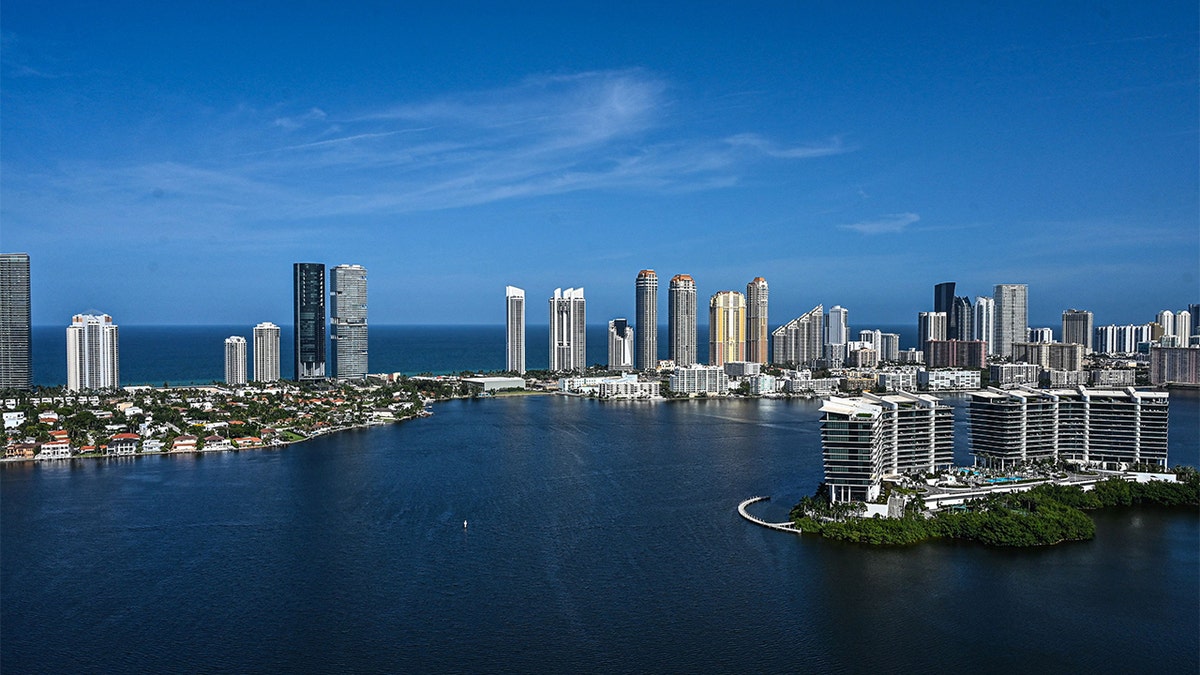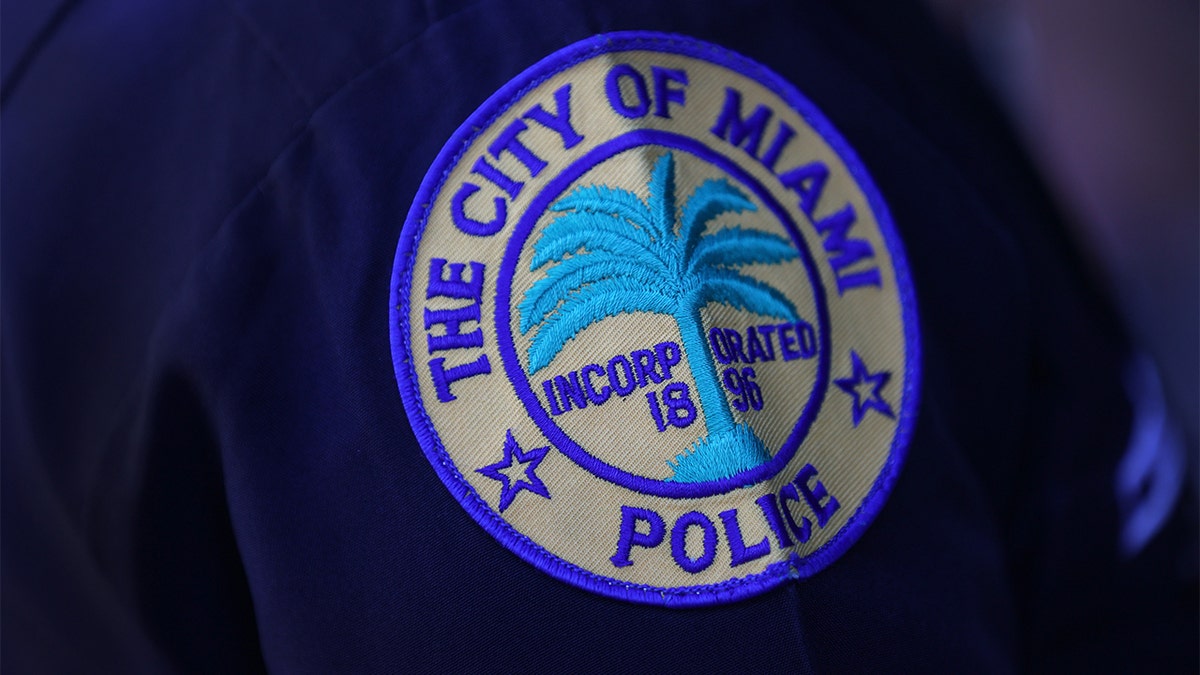 The school district officer noticed a gun on Sauvagere's lap, accord to the arrest record, and held the suspect at gunpoint. The Miami police lieutenant grabbed the gun and took it out of the vehicle, while Sauvagere was "nodding in and out."
Once more units arrived, Sauvagere was taken out of his vehicle and detained.  
CLICK HERE TO GET THE FOX NEWS APP
Sauvagere was then taken to Jackson Memorial Hospital for reported stomach pain, but he refused to provide a blood sample, according to local WSVN.
Sauvagere has been released from custody, according to reports, but the Miami Police Department has not said whether his job is in jeopardy as a result of the DUI charge.