"Friends" actor Matthew Perry left behind many people who cared for him, including the creators of his hit show, Marta Kauffman and David Crane.
The two spoke with Perry weeks before he tragically died, and they reflected on their last conversations.
"He was happy and chipper. He didn't seem weighed down by anything. He was in a really good place, which is why this seems so unfair," Kauffman told "Today." 
"He was emotionally in a good place, he looked good, he quit smoking… he was sober," she remarked. 
MATTHEW PERRY PHOTOS SHOW 'FRIENDS' STAR WITH PALS JUST DAYS BEFORE HIS DEATH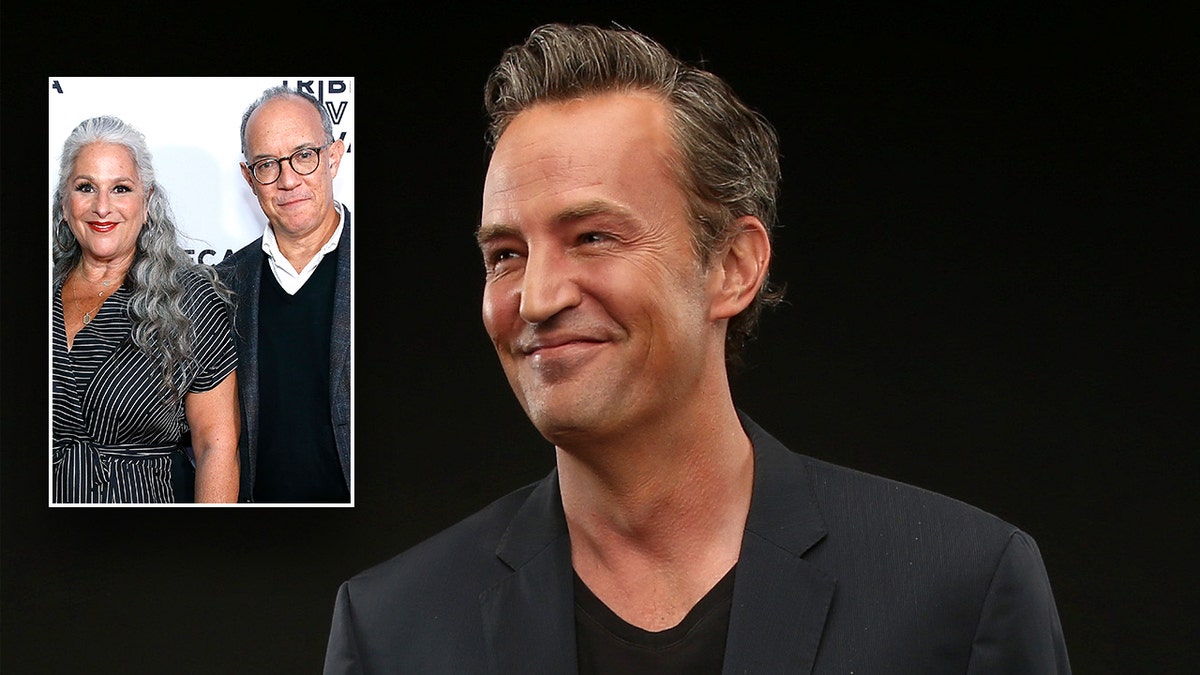 Kauffman continued to say she was in "utter shock" and was deeply saddened by the news of Perry's passing. 
"It's hard to grasp… One minute he's here and happy and then, poof… doing good in the world, really doing good in the world."
Perry died on Oct. 28 after an apparent drowning in a hot tub, law enforcement sources confirmed to Fox News Digital. He was 54. No drugs were reportedly found on the scene, and no foul play is suspected.
MATTHEW PERRY'S FAMOUS FAMILY INCLUDES TRUE CRIME JOURNALIST KEITH MORRISON, ACTOR WHO APPEARED IN 'FRIENDS'
Before he died, Perry had said "people would be shocked about his passing but not surprised."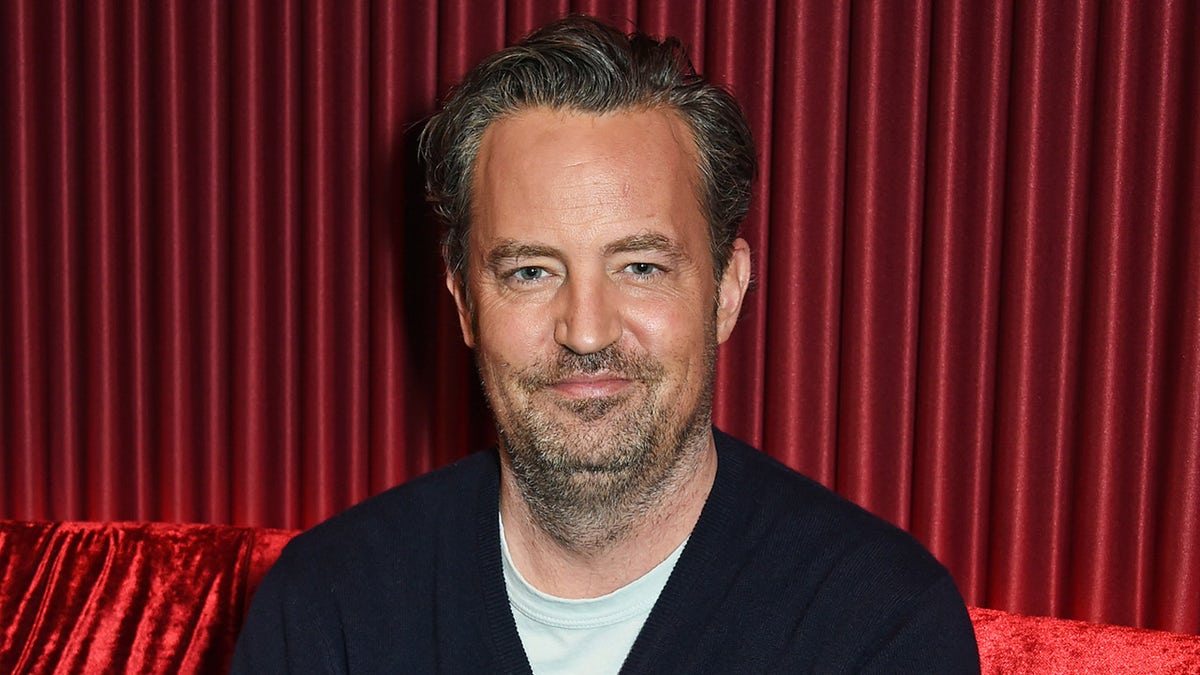 "Friends" co-creator Crane reacted to Perry's statement and said it's "probably true… given the journey he'd been on." 
"We were all aware of it. There was always a part that was… bracing for something like this."
"It is still hard to believe, he was such a live person that it's hard to believe he's not here," Crane told Today.
Perry admittedly spent upwards of $9 million on his decades-long substance abuse and sobriety battle. At one point, he was taking 55 Vicodin per day, he wrote in his 2022 memoir, "Friends, Lovers, and the Big Terrible Thing."
LIKE WHAT YOU'RE READING? CLICK HERE FOR MORE ENTERTAINMENT NEWS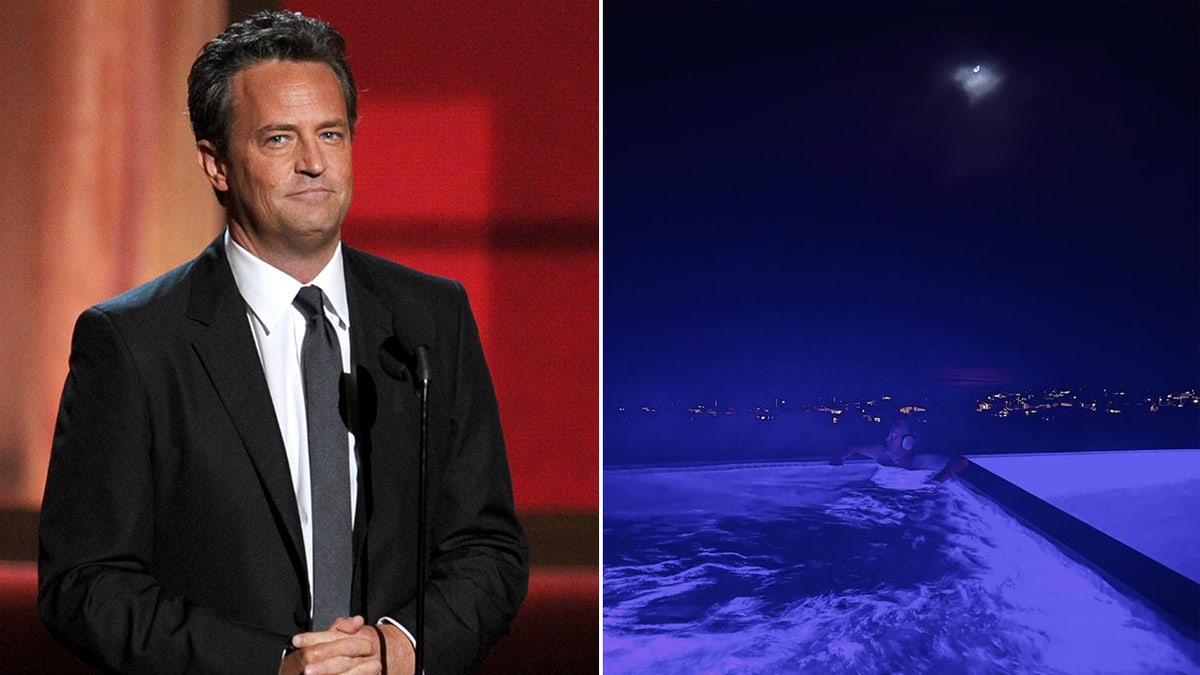 Kauffman recalled Perry being open about his sobriety journey once he sought treatment. She additionally confessed her concerns about the late actor during the "Friends" reunion in 2021.
The "Friends" cast, which includes Jennifer Aniston, Courteney Cox, Lisa Kudrow, Matt LeBlanc and David Schwimmer, issued a joint statement, remembering their late friend and co-star.
MATTHEW PERRY CAUSE OF DEATH 'DEFERRED': CORONER
"We are all so utterly devastated by the loss of Matthew. We were more than just cast mates. We are a family," the cast said in the statement. "There is so much to say, but right now we're going to take a moment to grieve and process this unfathomable loss.
Crane went on to talk about their cherished moments on "Friends" and how the world fell in love with each character, especially Perry.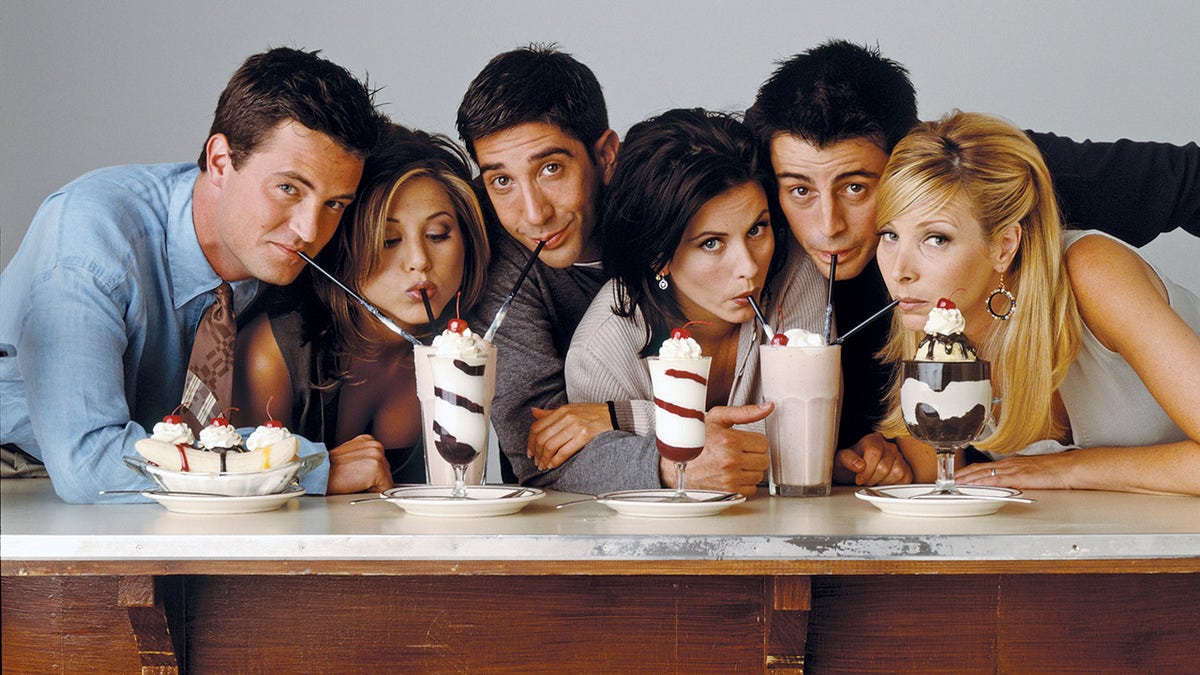 CLICK HERE TO SIGN UP FOR THE ENTERTAINMENT NEWSLETTER
"From day one, the six of them… you could tell they were going to be a family. We all were and in 10 years you do go through a lot. There's a journey on-screen and off-screen," Crane said. 
"When we talk about Matthew, we were all very aware that our priority was supporting him."
Leading up to Perry's death, Kauffman said he "seemed better" than she'd seen in a while and was "thrilled." They said Perry wanted to help other addicts, and it gave him a sense of purpose in life.
CLICK HERE TO GET THE FOX NEWS APP
"I lost a friend, in multiple ways and what's amazing is the outpouring from the fans who lost a friend of theirs too. I hope wherever he is, he feels it," Kauffman concluded.