President Biden turns 81 Monday, and concerns over his cognitive health and advanced age continue to overshadow his 2024 bid for reelection. 
A recent NBC poll indicated 59% of registered voters have "major concerns" about his physical and mental health as he eyes a second term, with an additional 27% having either "moderate" or "minor" concerns.
Brennan Gorman, an Independent voter, is among those concerned. He joined "FOX & Friends Weekend" Sunday, along with Democratic voter Jason Brown and Republican voter Stacey Fox, offering his perspective on why he finds Biden's age a problem for not only his campaign, but for the entire country.
"I'm absolutely concerned," he said. "He exhibits many issues when it comes to physical and cognitive abilities, but also it's difficult for him to connect with the younger generation. Our electorate is getting younger and younger, and we're electing people who are older and older."
For Fox, the issue is more about mental ability than age.
NEW POLL REVEALS HUGE GAP IN BIDEN'S AGE VS. TRUMP'S IN HYPOTHETICAL 2024 MATCHUP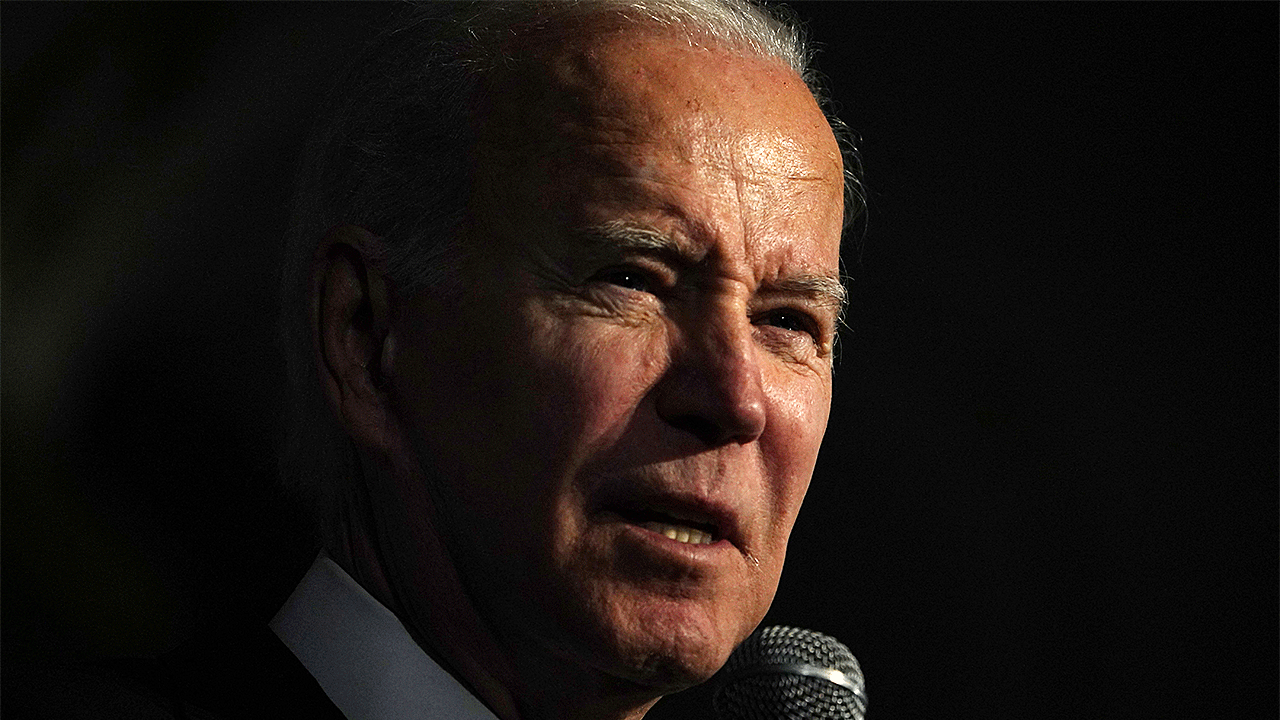 "It is definitely [about] who is going to lead our country in the right direction, who's going to take care of the border down at the south, who's going to have a strong standing in international affairs?" she told "FOX & Friends Weekend" host Will Cain.
"DeSantis seems to be the front-runner when it comes to that, but I haven't looked at any other options coming out of the Democratic Party because we haven't been given any. All I do know is not his age, but his mental ability is definitely not something we need for the next four years."
Meanwhile, Brown, a Democrat, finds experience more important than age. 
"President Biden brings experience to the position, and we currently don't have any candidate who can exemplify that much experience as Biden has with running government," he said, telling Cain he feels "pretty good" about the current state of the country despite having concerns about the economy.
"Right now, my biggest concern is just making sure that the presidency does the correct thing and leads the country in the right way, and that's why I'm calling for somebody with experience," he added.
OPINION: WILL MICHELLE OBAMA TAAKE BIDEN'S PLACE IN 2024 THANKS TO HUNTER'S SCANDALS?
With no viable alternative among the Democratic field, the party appears destined to keep Biden as their nominee. Still, rumors swirl that California Gov. Gavin Newsom could toss his hat into the ring or perhaps even former First Lady Michelle Obama could shake up the party. 
Neither person has fed the rumors directly, however. Obama previously stated there's "zero chance" she would run for president and has publicly backed Biden for the 2024 race. Newsom, meanwhile, has repeatedly denied any intentions to run in 2024, even telling FOX News' Sean Hannity after the second GOP presidential primary debate, "No. It's hypothetical. It's ridiculous," when pressed on the issue. 
Some, including Pennsylvania Sen. John Fetterman, have still accused the California Democrat of running what many have referred to as a "shadow campaign" against Biden.
Still, Brown believes one of the two could resonate with voters if given the opportunity.
"Michelle Obama galvanizes the country. She appeals to multiple ethnic groups. She's [not] a polarizing figure. She would bring that same feeling of the country guy when he voted for Donald Trump, meaning that people were able to galvanize because they thought they knew him. People feel like they know Michelle Obama," he said.
DESANTIS SAYS TRUMP'S AGE, LIKE BIDEN'S, 'LEGITIMATE CONCERN' IN 2024 ELECTION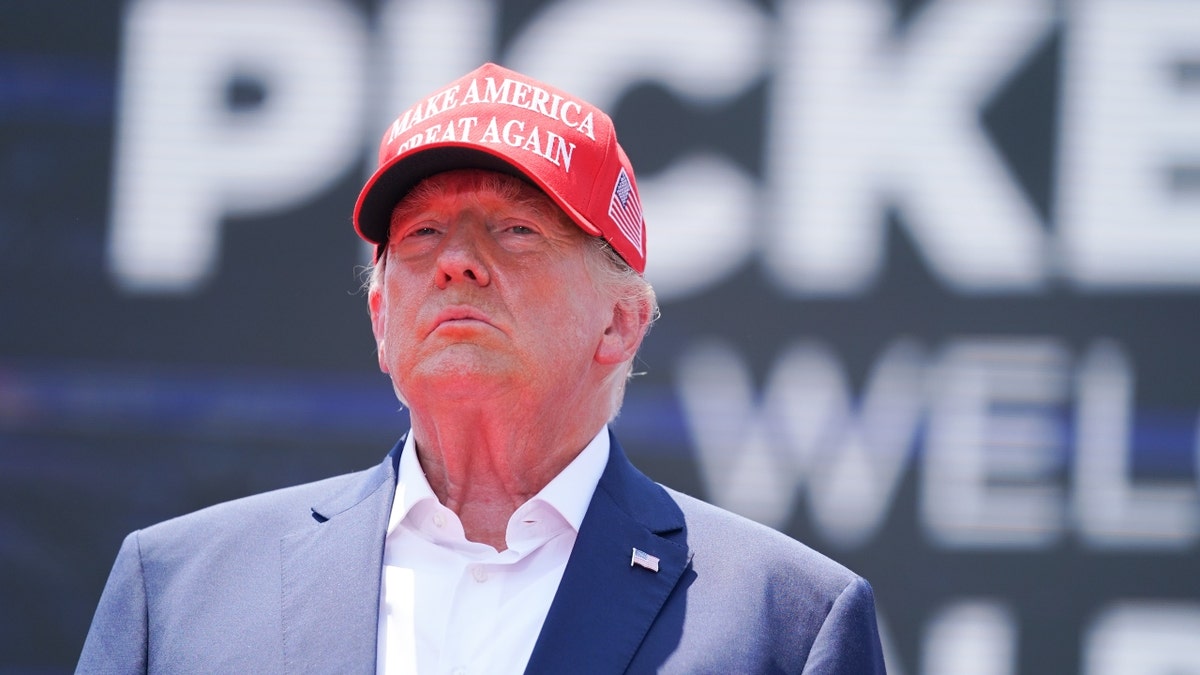 "They see she has a family. She supported a multimillionaire husband who's been able to not only become the president, but also a successful businessman outside of his presidency, so the country would love that example of what Michelle Obama could bring."
Fox disagreed when asked whether Obama or Newsom would be viable alternatives, telling Cain, "I haven't seen anything that puts them on a stage equal in international affairs and basically local affairs as much as DeSantis."
"I think Ramaswamy has a voice and connects with younger voters. I would be willing to take a look and see what they have to say, but we're running pretty late in the game, and they're not putting any other narrative out," she added.
For Brennan, his decision for 2024 is a "no-brainer."
CLICK TO GET THE FOX NEWS APP
"It's Nikki Haley. Nikki Haley brings the experience that we need. She has foreign policy experience. She has so many examples of strengthening the economy and education when she was the governor of South Carolina so, for me, it's a no-brainer with her," he said.
Meanwhille, former President Trump leads the star-studded GOP field of presidential hopefuls. At age 77, he has amassed less attention and concern than Biden for being "too old." One Monmouth University poll released earlier this year revealed a gap between voters who believed Biden is too old to continue holding office versus those who believe Trump is too old.
Seventy-six percent of voters agreed Biden is "too old" to serve a second term, compared to just 48% who said the same about Trump, according to the poll.
For more Culture, Media, Education, Opinion and channel coverage, visit foxnews.com/media.