At least five Americans were among the group of civilians that fled Gaza for Egypt on Wednesday, U.S. officials say.
All five U.S. citizens – who are the only known Americans to leave Gaza today – were aid workers. The U.S. Department of State says that they will give instructions to the 400 other Americans who expressed a desire to leave, along with their families. The total number is around 1,000 people.
"Due to privacy considerations we are not offering further details about the individuals who were able to depart," a spokesperson told Fox News. "We continue to work towards safe passage for more U.S. citizens, Lawful Permanent Residents, and family members in the coming days."
Fox News learned that the evacuation was conducted with the help of the Special Operations Association of America, who rescued at least 25 other aid workers.
'I'M NOT LEAVING': AMERICAN-BORN ISRAELI SAYS HIS COUNTRY IS RESILIENT AND WILL PREVAIL OVER HAMAS 'SAVAGES'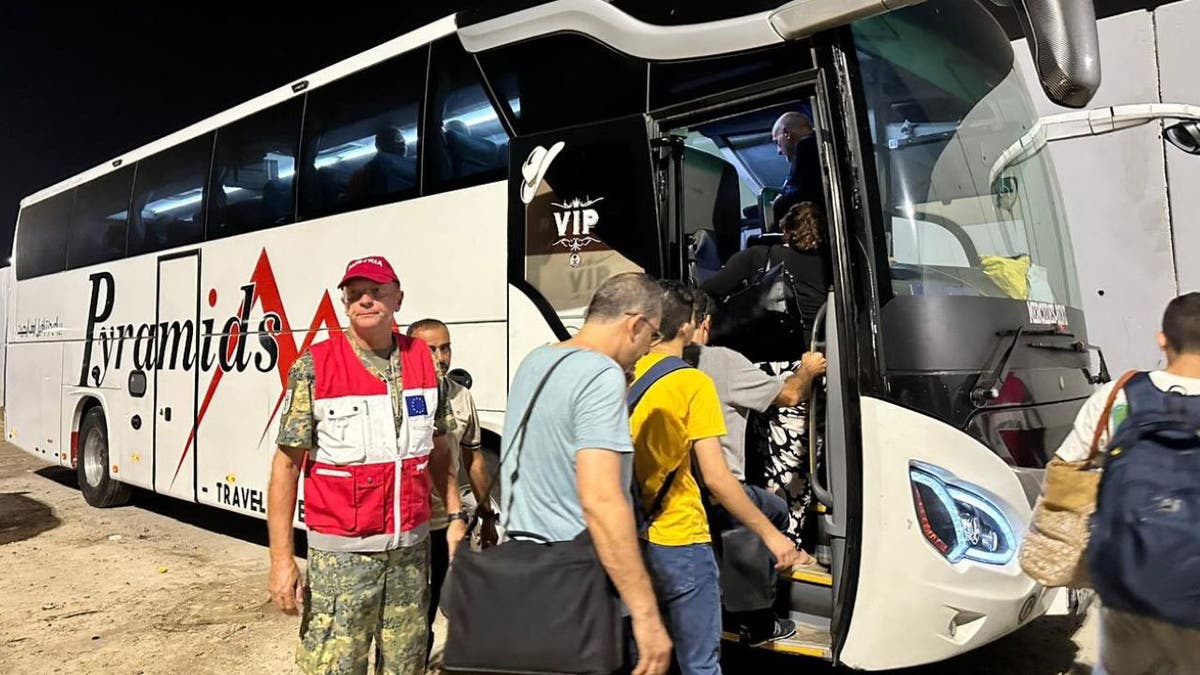 During a State Department briefing on Wednesday, spokesperson Matthew Miller said that he expects the exits of "U.S. citizens and foreign nationals to continue over the next several days."
"In the past 24 hours, we have informed U.S. citizens and their family and family members with whom we are in contact that they will be assigned specific departure dates," Miller explained. "We have asked them to continue to monitor email regularly over the next 24 to 72 hours for specific instructions about how to exit the U.S. Embassy in Cairo is standing by to provide assistance to U.S. citizens as they enter Egypt."
WHAT AN AMERICAN-BORN ISRAELI PEACE ACTIVIST ON THE FRONT LINES FEARS MOST ABOUT HAMAS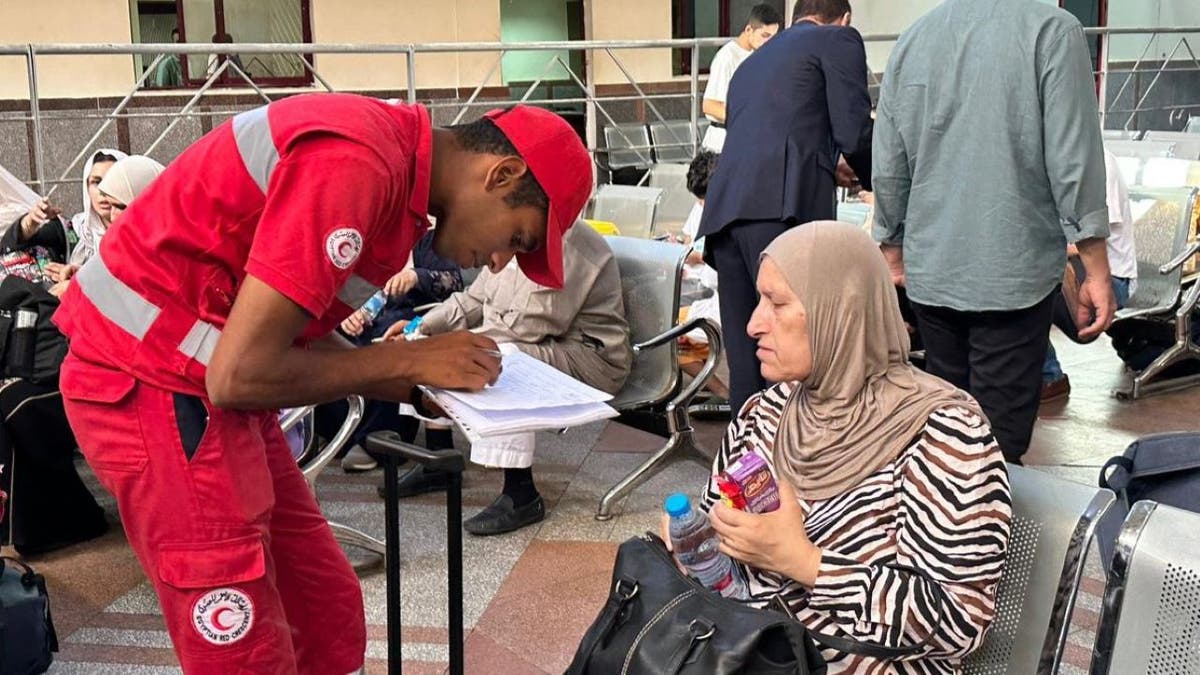 During the briefing, Miller also confirmed that Secretary of State Antony Blinken will travel to Israel and Jordan on Friday.
"The secretary will meet with Prime Minister Netanyahu and other leaders of the Israeli government to receive an update on their military objectives and their plans for meeting those objectives," the spokesperson explained. "He will reiterate us support for Israel's right to defend itself in accordance with international humanitarian law and discussed the need to take all precautions to minimize civilian casualties as well as our work to deliver humanitarian assistance."
CLICK TO GET THE FOX NEWS APP