An illegal Chinese biolab unearthed in California roused concerns last week when local officials and contractors reported finding pathogens labeled "HIV" and "Ebola" during a CDC-ordered waste eradication at the site. Now federal agencies face criticism that they "dropped the ball" on investigating how pervasive the threat could be nationwide.
"It reads like a movie script and a horror movie script, when you detail all of those things that were missed," Rep. Ashley Hinson, a Republican from Iowa, said Sunday on "FOX & Friends Weekend."
Jia Bei Zhu, 62, who was behind the lab, was reportedly a Chinese citizen and a wanted fugitive from Canada.
 "We want to know how he was able to obtain these pathogens. How is he able to get away with running a lab, getting millions of dollars sent to him from the Chinese Communist Party and then obviously coming into our country stealing American intellectual property?" she continued.
OWNER OF CALIFORNIA BIOLAB HAS CLOSE TIES TO CHINESE GOVERNMENT, MILITARY: HOUSE REPORT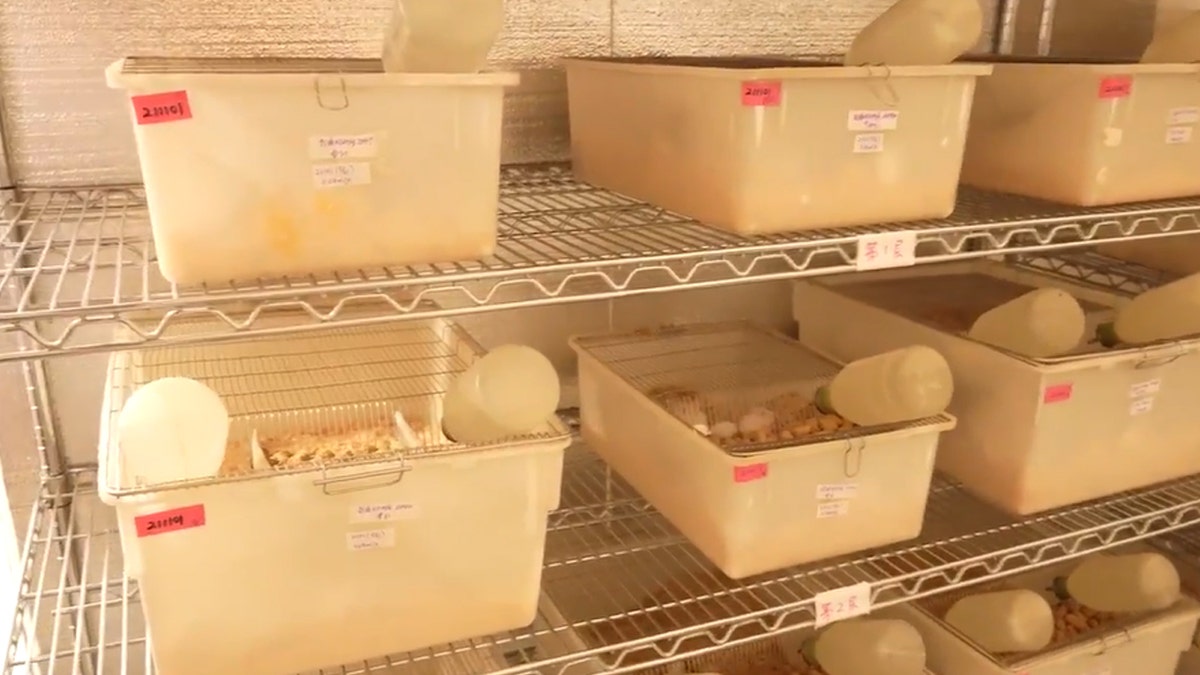 Last week, the House Select Committee on the People's Republic of China (PRC) announced he allegedly had ties to the Chinese government. Authorities also reported Zhu had stolen millions of dollars worth of intellectual property and was part of an ongoing transnational criminal enterprise with ties to the PRC.
He was arrested in October, months after a code enforcement officer first raised eyebrows about a green garden hose sticking out of a hole at the location – a code violation that spawned further inspection with alarming results, including the discovery of thousands of vials containing biological substances and mice used for disease research.
Hinson, like others, is concerned that more could be hidden across the U.S., posing a threat to national security.
"The FBI and the CDC really dropped the ball here in terms of investigating not only this illegal lab, but now we wonder how many more labs like this exist in the country," she said. 
FBI DIRECTOR SAYS COVID PANDEMIC 'MOST LIKELY' ORIGINATED FROM CHINESE LAB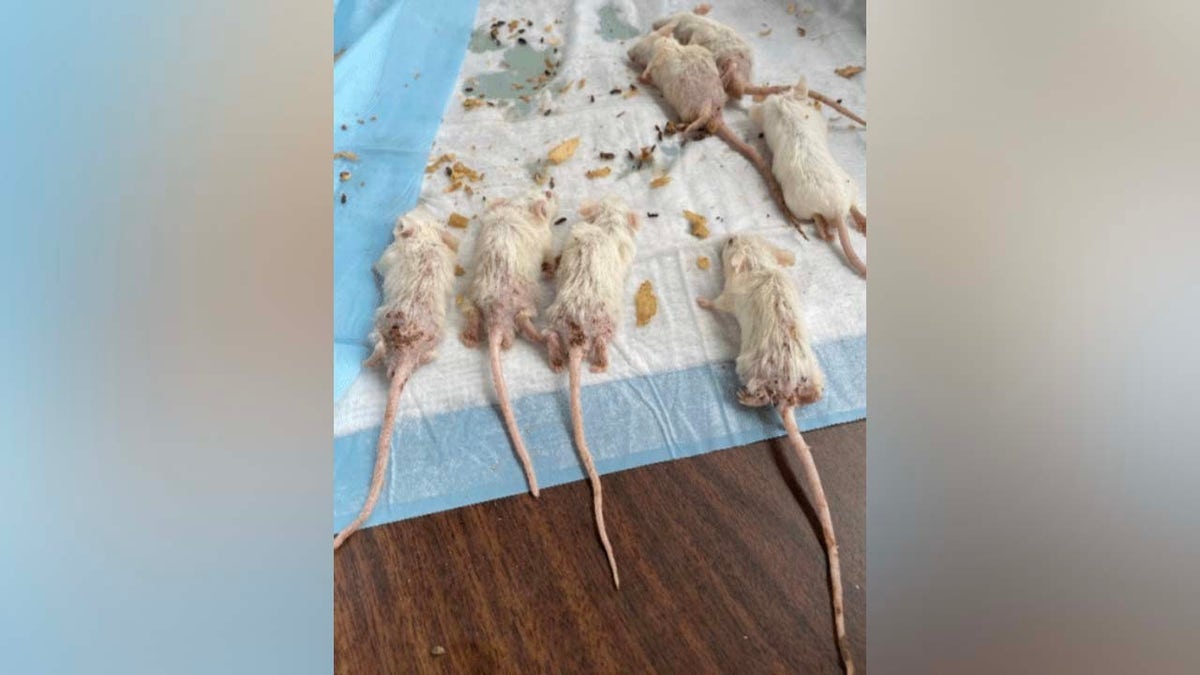 "So clearly, we have some work to do to make sure we're prepared, because we know China is doing everything they can to constantly undermine us."
The House Select Committee on the PRC further claimed that both the FBI and the CDC were contacted by local law enforcement, but the agencies declined to investigate.
Officials later contacted Rep. Jim Costa, D-Calif., who pressed the CDC to get involved, prompting the agency to conduct an investigation that reportedly unearthed "at least 20 potentially infectious agents," but eventually wrote that the investigation unearthed "no evidence of select agents or toxins" in a three-page report on the findings.
Local officials – and House members critical of the investigation – simultaneously argue the agency's actions fell short.
WHO BLASTS CHINA FOR WITHHOLDING INFO ON COVID ORIGIN AFTER DATA PULLED OFFLINE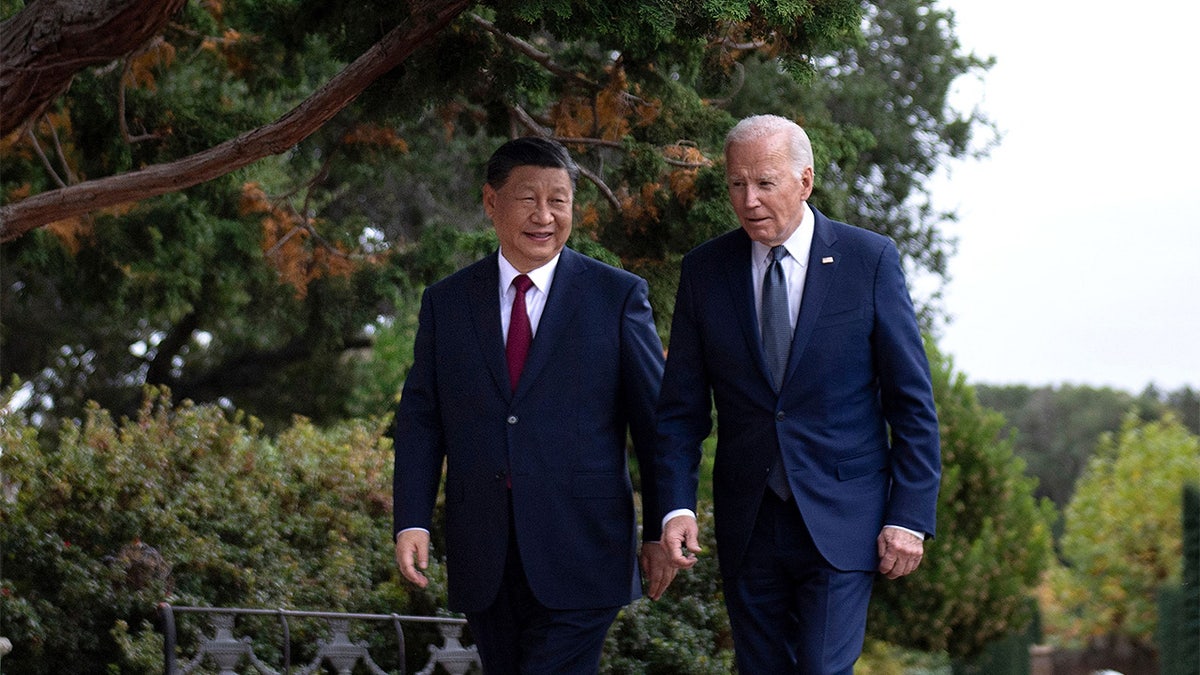 "The CDC and others hung up on them, ignored them, until Congressman Jim Costa called them," Rep. Kevin McCarthy, R-Calif., said. "But when the CDC showed up they should've done what was right then, and they did not. They did not test the pathogens. They did not even find all of them. They left a freezer with Ebola in it, and we know how lethal that is…"
The CDC responded to claims made in the House committee's report on the biolab investigation, issuing the following statement:
"CDC strongly disputes the report's conclusions critical of the agency. The report includes numerous inaccuracies, including both the charge that CDC did not respond to local requests for aid and the false implication that CDC had the authority to unilaterally investigate or seize samples from PBI's Reedley building. Indeed, CDC has, and continues to be actively engaged, within its regulatory authorities, in the intergovernmental efforts to address issues surrounding the facility."
CLICK TO GET THE FOX NEWS APP
Meanwhile, President Biden welcomed Chinese President Xi Jinping to the Asia-Pacific Economic Cooperation (APEC) summit last week, garnering additional criticism from Republicans.
"It's a true slap in the face to Americans," Hinson continued on Sunday. "The Newsom administration and the Biden administration really rolled out the red carpet for President Xi. A genocidal dictator came to town, they cleaned up San Francisco, did a parade that was fitting for a hero's welcome, and then hosted him as a guest of honor at a boozy dinner. Meanwhile, in Reedley, California, we're busting an illegal biolab…"
"They had over a thousand mice that were designed to transmit COVID. So this administration needs to hold China accountable for its role in spreading COVID around the world, and it's very clear of their intention here, which was to do more damage to our country," she said.
For more Culture, Media, Education, Opinion and channel coverage, visit foxnews.com/media
FOX News' Sarah Rumpf-Whitten contributed to this report.