A Delaware jury convicted a suspected serial killer accused in the deaths of six people in 2021 of murder and other crimes on Tuesday, who now faces life behind bars.
Philadelphia resident Keith Gibson was found guilty of murder and robbery after the jury deliberated for nearly six hours over the course of two days.
The jury determined Gibson killed and robbed 28-year-old Leslie Ruiz-Basilio, who worked as a cellphone store clerk in Elsmere, and 42-year-old Ronald Wright, a drug dealer in Wilmington, Delaware.
DEMOCRATIC SENATOR CONFRONTED BY LEFT-WING REPORTER ON AMTRAK: 'YOU ARE BOTHERING ME'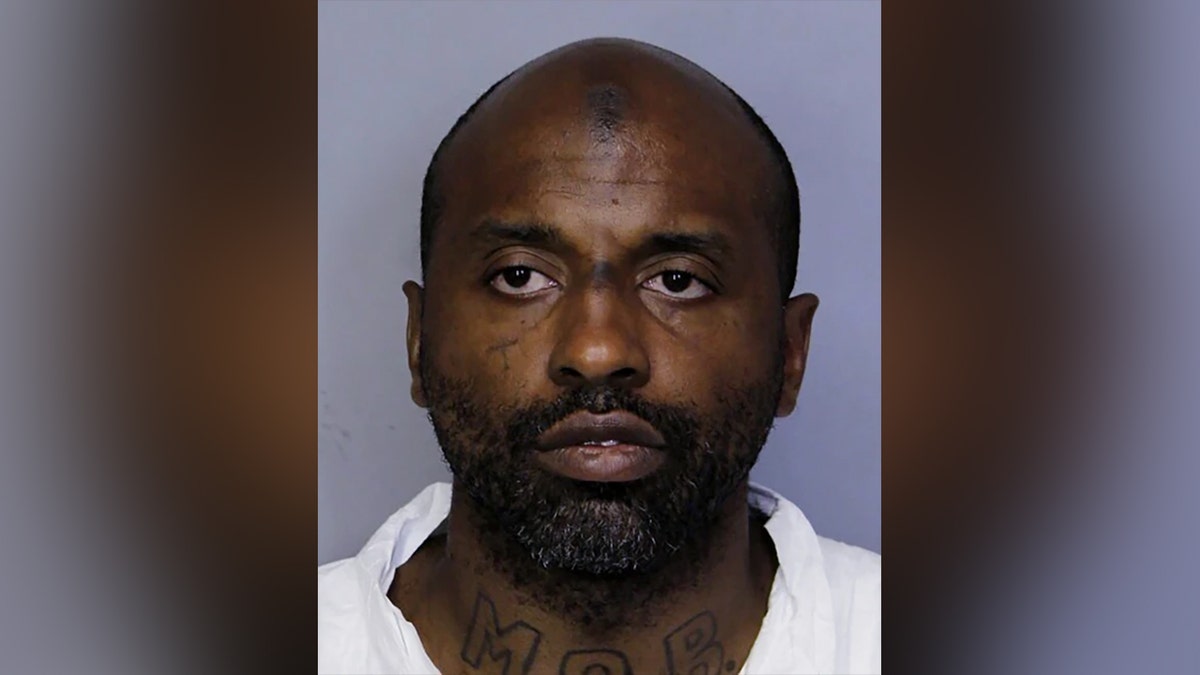 Gibson has also been convicted in the attempted murder and robbery of Belal Almansoori, a Wilmington store clerk, armed robbery of a drug store, assault conspiracy and gun crimes.
Gibson faces mandatory life-time sentences for the murder convictions, though the judge did not immediately set a sentencing date.
Delaware police said in June 2021, Gibson was linked to at least six slayings, including the fatal shooting of a Dunkin' Donuts manager.
PRESCHOOL TEACHER'S BOYFRIEND CHARGED WITH HER MURDER AFTER HER BODY WAS FOUND IN PARK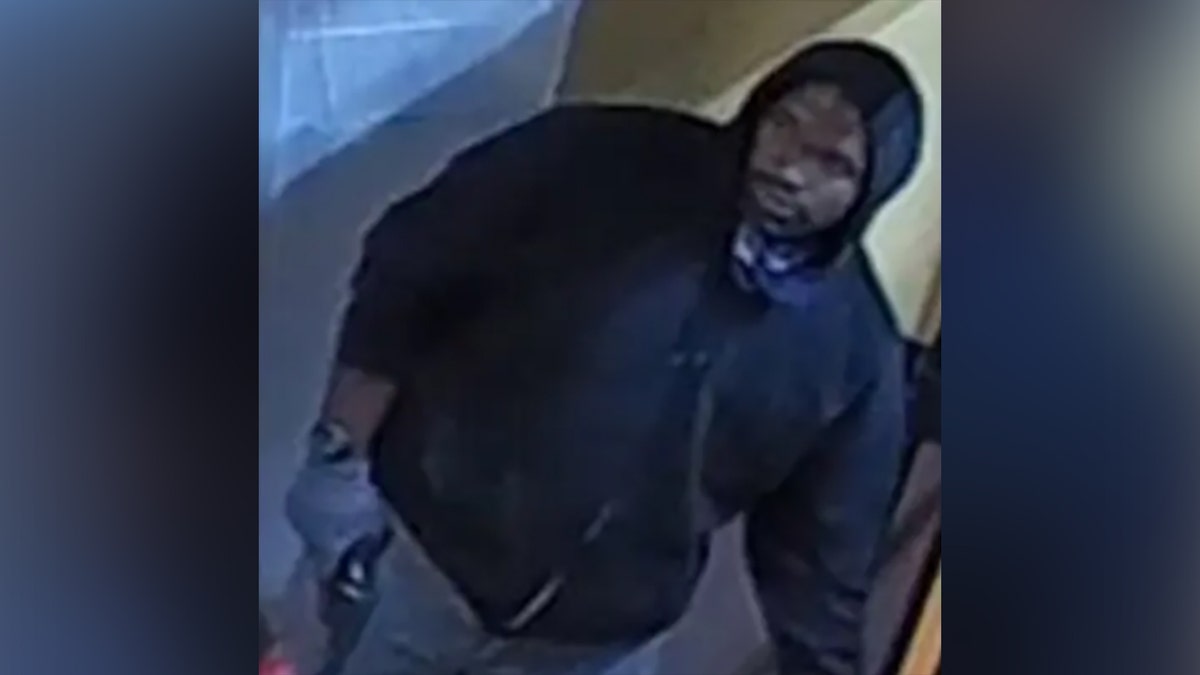 He also faces charges in Pennsylvania, where the Philadelphia district attorney has approved murder charges against Gibson in the killings of his mother, the Dunkin' Donuts manager, and the deaths of two men found shot in the heat at a store in the Germantown neighborhood.
The additional charges were pending prosecution in Delaware.
Prosecutors in Delaware relied on video footage showing the robberies and shootings of Ruiz-Basilio and Almansoori. The prosecution also argued that ballistics evidence taken in the shootings of Ruiz-Basilio and Almansoori were linked to a revolver recovered when Gibson was arrested.
Additional evidence included Gibson's bicycle found near the cellphone store, and clothing that pointed to Gibson as the shooter in each crime, with a friend of his identifying Gibson as the man seen on video surveillance captured at the crime scenes.
DELAWARE TROOPER, WHO ALLEGEDLY ASSAULTED TEEN PLAYING DOORBELL PRANK AT HIS HOUSE, FACES FELONY CHARGES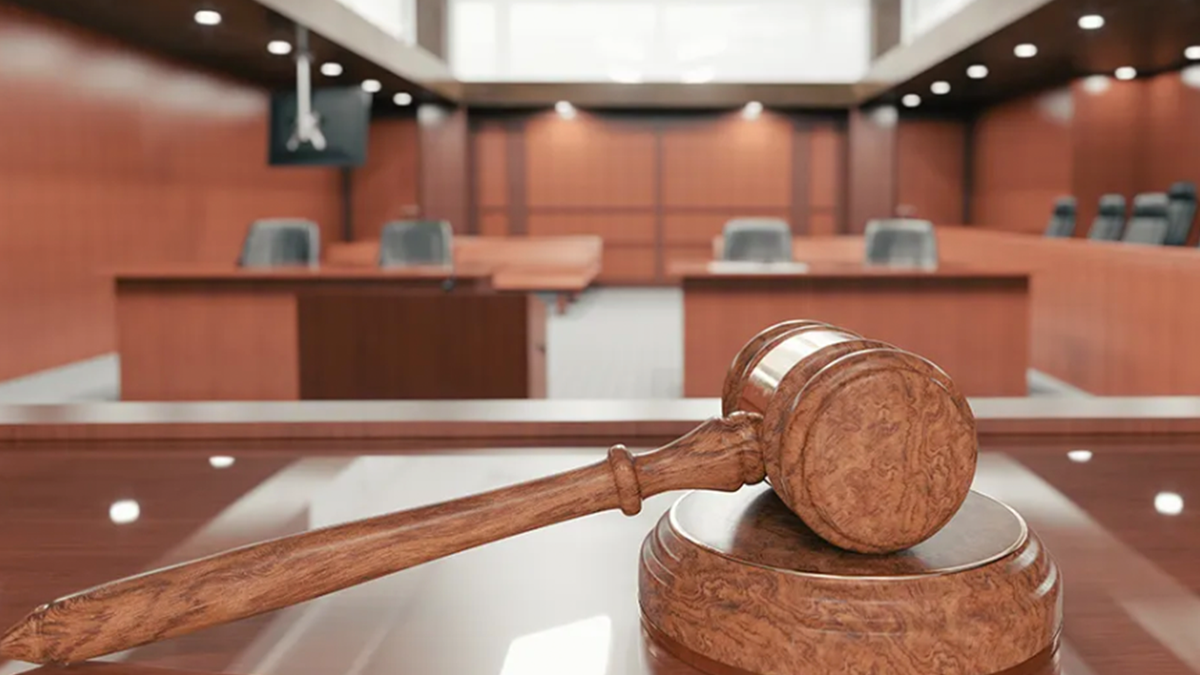 For instance, surveillance footage taken on May 15, 2021, at a Metro PCS store in Elsmere showed Ruiz-Basilio getting confronted by a gunman who took her to the back of the store before shooting her in the head at point-blank range. The shooter then walked out of the store with cash and cellphones, before driving away in the victim's SUV.
The SUV was later recovered in Philadelphia near Gibson's home.
Almansoori was shot on June 6, 20021, and was lying on the floor of his store and pretending to be dead after the gunman's first shot missed.
The gunman grabbed several items before shooting the teenager in the head, then as he was leaving, the gunman turned and shot Almansoori again.
DALLAS ISD EDUCATOR MISSING; POLICE SAY TEXT MESSAGES MAY INDICATE FOUL PLAY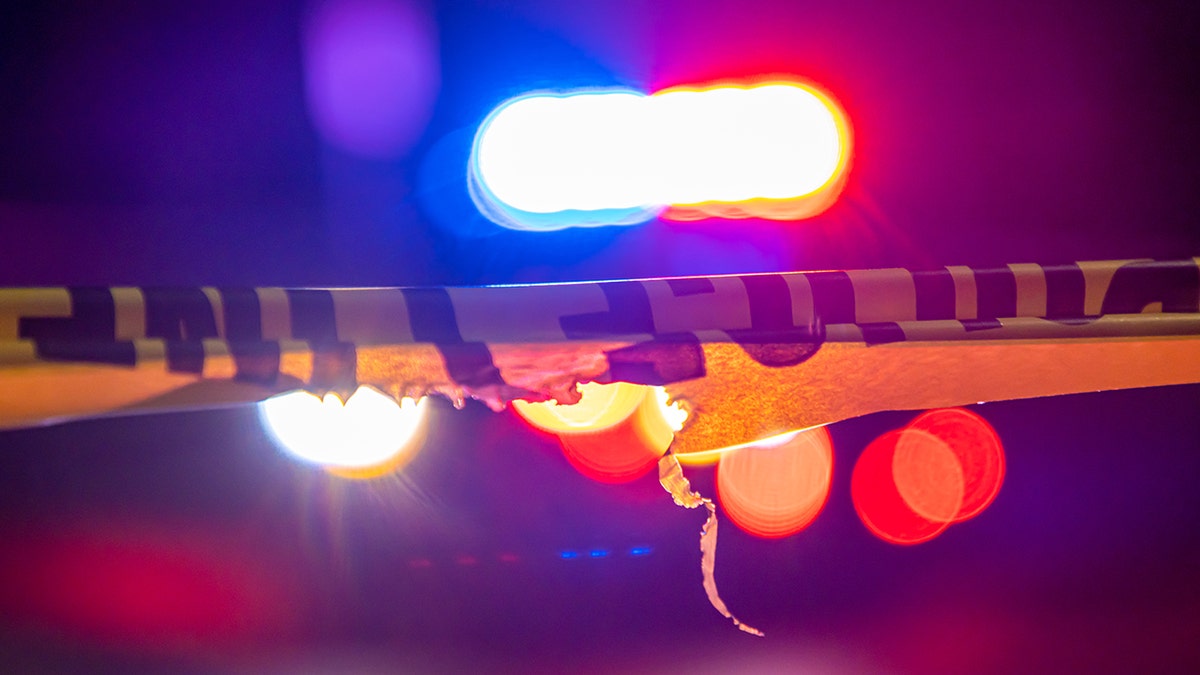 Almansoori survived and testified at Gibson's trial. He was shot a day after Wright was killed in his home, which prosecutors said was a "drug house."
Gibson was later spotted with Wright's shoulder bag, which was used to keep his drugs.
On the same day, Gibson confronted 40-year-old Christine Lugo when she opened a Dunkin' Donuts shop in north Philadelphia. Gibson, police said, pushed Lugo into the store, stole about $300, and shot her in the head. The shooting was captured on surveillance video.
Gibson was arrested on June 8, 2021, after robbing a Wilmington Rite Aid store. At the time of his arrest, Gibson was wearing body armor and carrying ammunition consistent with bullet fragments found at two murder scenes, according to prosecutors.
CLICK HERE TO GET THE FOX NEWS APP
He was located with the help of a GPS tracking device put into a bag of cash from the Rite Aid store clerk.
Prosecutors added that the revolver used in the shootings was located near the location where Gibson was arrested.
The Associated Press contributed to this report.