After the House failed to elect a new speaker following the third vote, there is growing unrest in Congress and particularly from members of the Republican Party. On "America's Newsroom" Friday, Rep. Dan Crenshaw, R-Texas, sounded off on his party's inability to unite behind a speaker nominee. Crenshaw, who voted for Jordan, said there is "entrenched" opposition as Republicans who opposed Jordan receive threats. 
SENATOR CALLS ON HOUSE TO PICK SPEAKER, IMMEDIATELY CONDEMN 'SICKENING' STATEMENTS BY SQUAD DEMOCRATS
REP. DAN CRENSHAW: It's not going to get better. So you played some comments downplaying the threats against these members. 'Oh, everybody gets threats.' Nobody's been a target of crazy online backlash like me. And I'm like clickbait for people. I should get a T-shirt that says 'clickbait.' This stuff is different. What I'm seeing against these members and their families and the things being said by right-wingers, that's different. And this is the problem. I've said this a week and a half ago, that if Jim Jordan's allies went down this path, he wouldn't become speaker. They would entrench opposition. That's exactly what's happened. So they're not moving. That's the facts as they are right now. I'm going to vote for Jim Jordan on this third round because I'm a stickler for process. He won the majority. I'm going to vote for him as long as he's running. But the facts aren't changing. People should understand, the facts aren't changing. Trying to push us into the weekend and force votes and this sort of this kind of fake nobility of getting the job done, that's not going to work and it's going to backfire.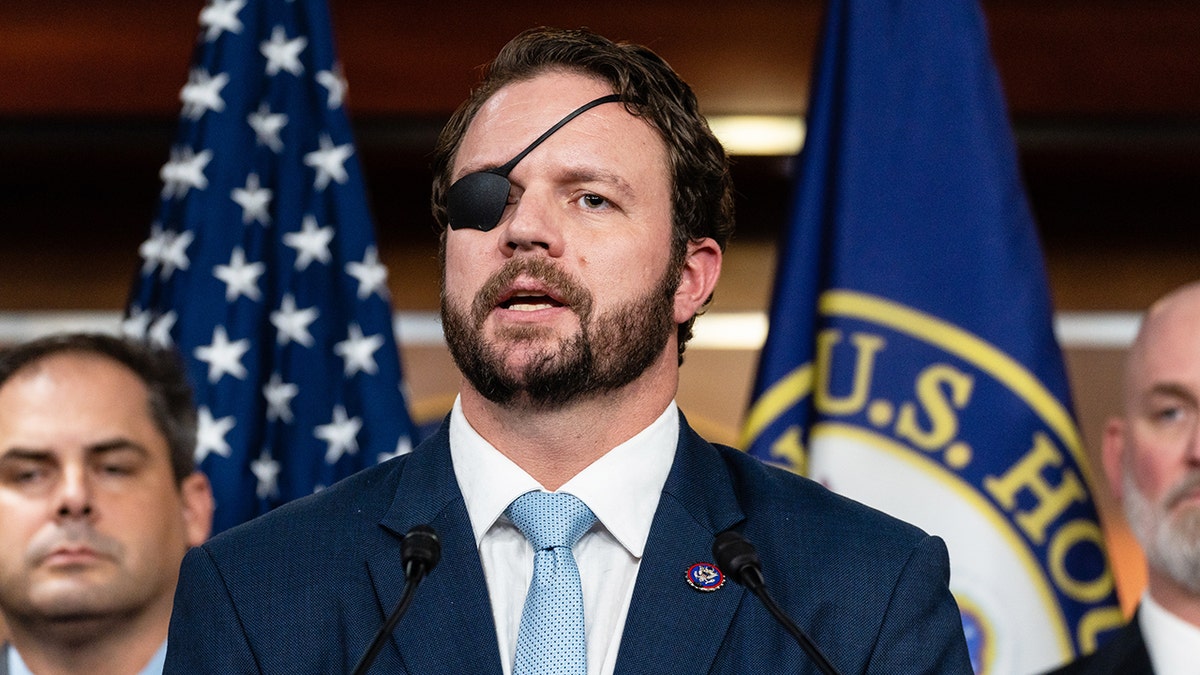 I want people to understand, too, sitting around a room up here arguing about who's the most popular, that's not working for the American people. I don't like it when people come on FOX and say we've got to get the work done. That's not work. I want to remind my fellow legislators that work up here is your committee work. It's legislating, it's writing bills. And so what you need is somebody in the chair who can bring bills to the floor. That's the actual work for the American people. Too many have forgotten that. So we do need to get back to work, but not the kind of work some of these folks are saying. This is one of the reasons I was in favor of that temporary empowerment [of Rep. Patrick McHenry]. Jim Jordan was in favor of that because you need someone to bring bills to the floor. We need a reset. Stop yelling at each other for a little while and see who can consolidate some support. It doesn't have to be this hair on fire type of conversation, which is what we're engaging in at the moment. The real work is the legislation, and there's no reason why we can't keep doing that.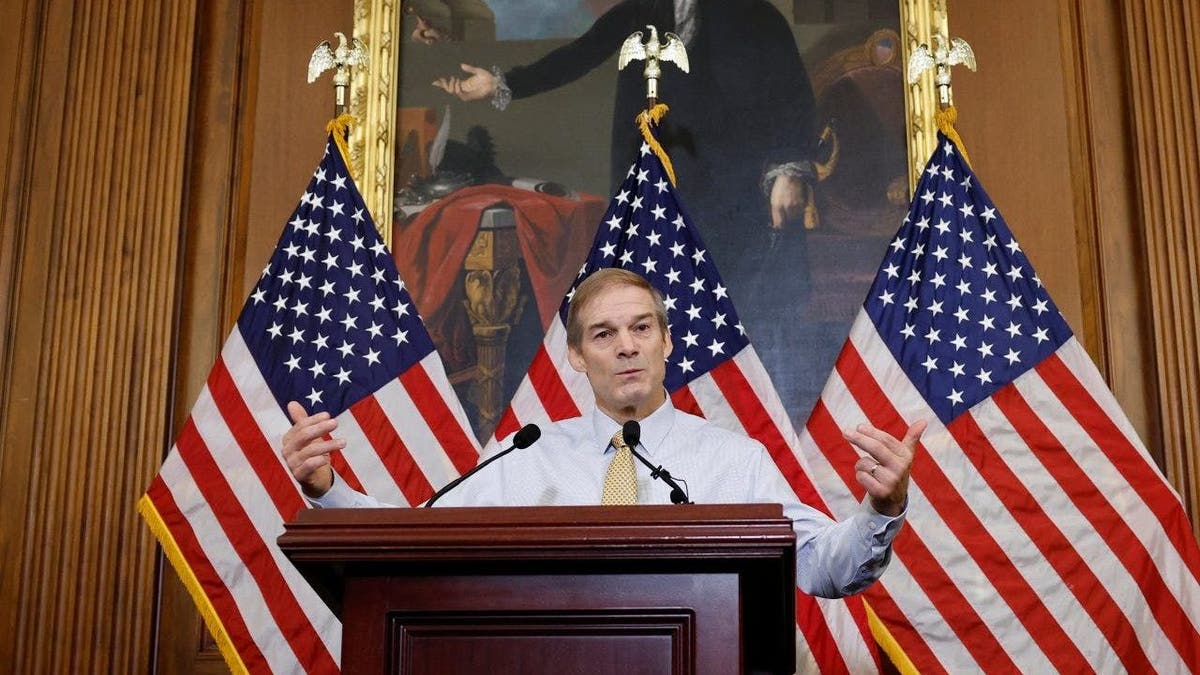 Rep. Jim Jordan has seen even more Republicans vote against him in the third round of voting for the House speaker's gavel.
25 Republicans voted against Jordan, giving him just 194 votes — far short of the approximately 217 he would need to win the speaker's race. It's his lowest total so far in the three ballots.
Jordan is expected to push for votes throughout the weekend and in an early morning press conference said it was time for the House to get back to work.
CLICK HERE TO GET THE FOX NEWS APP
For more Culture, Media, Education, Opinion, and channel coverage, visit foxnews.com/media.
FOX News' Lawrence Richard, Adam Shaw, Liz Elkind, Houston Keene and Chad Pergram contributed to this report.