A Cornell University professor who said he was "exhilarated" and "energized" after the Hamas atrocities in Israel issued an apology on Wednesday for the remarks.
"I apologize for the horrible choice of words that I used in a portion of a speech that was intended to stress grassroots African American, Jewish, and Palestinian traditions of resistance to oppression," Cornell University professor Russell Rickford said in a letter published in the Cornell Daily Sun.
"I recognize that some of the language I used was reprehensible and did not reflect my values," Rickford stated. 
The professor added that he opposes and denounces "racism, antisemitism, Islamophobia, militarism, fundamentalism and all systems that dehumanize, divide and oppress people."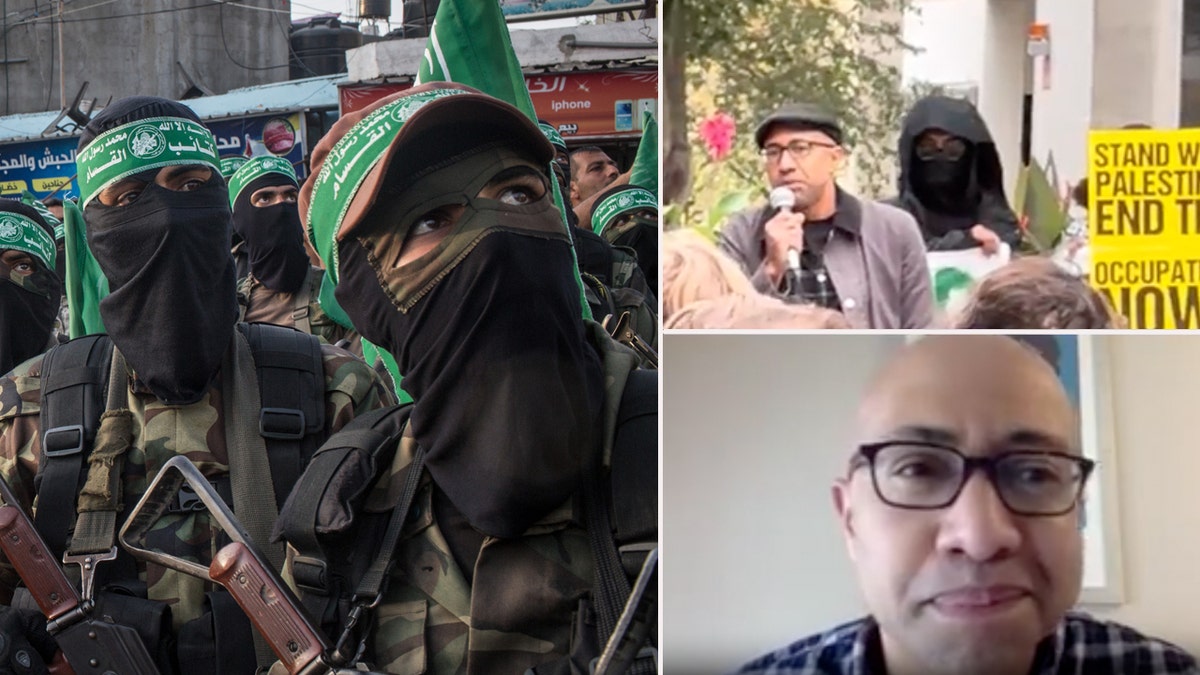 Rickford's letter came after a rally in Ithaca, New York, on October 17 where he responded to Hamas attacks on Israel. 
"Hamas has shifted the balance of power. Hamas has punctured the illusion of its invincibility. That's what they've done. You don't have to be a Hamas supporter to recognize that. You don't have to be a Hamas supporter to recognize that. Hamas has changed the term of debate," he said to the crowd.
He proceeded to say that Hamas challenged the monopoly of violence: "It was exhilarating, it was energizing. And if it weren't exhilarating by this challenge to the monopoly of violence – by this shifting to this balance of power then they would not be human. I was exhilarated."
Rickford did not immediately respond for comment.
ISRAELI FAMILY OF 5 WIPED OUT BY HAMAS FOUND DEAD IN EACH OTHER'S ARMS: REPORT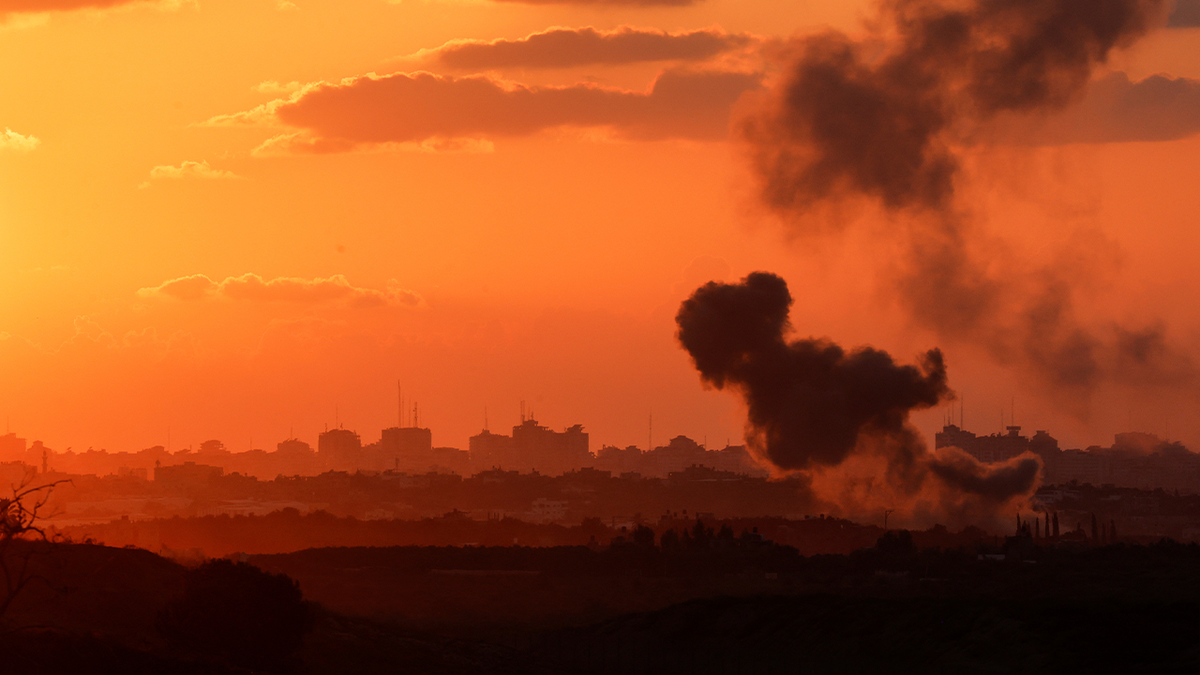 Rickford is not the only professor to apologize for making controversial statements about the Israel-Gaza war.
An associate professor of climate science at the School of the Art Institute of Chicago apologized Wednesday for calling Israelis "pigs" and "savages."
In a video on her Instagram story posted Tuesday, Dr. Mika Tosca denounced the entire Jewish state. After many on social media called for Tosca's firing, she posted an apology.
NYU STUDENT ADMITS TEARING DOWN ISRAELI HOSTAGE POSTERS, BLAMES 'MISPLACED ANGER'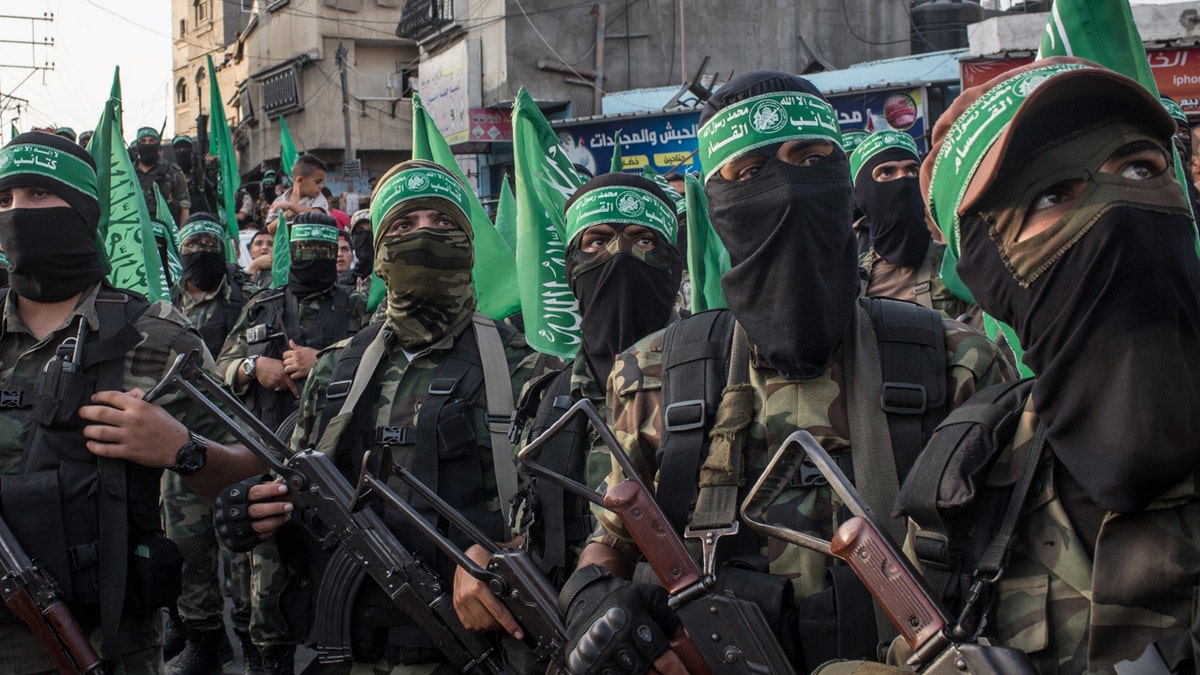 Joseph Massad, a professor of modern Arab politics at Columba University, praised Hamas' terrorist attack on Israel as "astounding" in an article and called the massacre the Palestinians' "battle against their cruel colonizers."
Hamas launched a surprise attack on Israel on Oct. 7, slaughtering more than 1,300 people – mostly civilians – and taking more than 200 hostages.
CLICK TO GET THE FOX NEWS APP
FOX News' Rebecca Rosenberg contributed to this report.