Popular radio and television personality Charlamagne Tha God mocked New York City Mayor Eric Adams' efforts to evacuate migrants out of the self-described "sanctuary city," saying the Democrat was only a progressive "in theory."
The "Hell of a Week" host was guest-hosting "The Daily Show" Tuesday night when he took a shot at Adams. 
"Every week, thousands are arriving in the city, and now, Mayor Eric Adams is taking a break from the club to figure out what to do with them," he teased. 
The Democratic mayor has repeatedly warned illegal immigrants to stay away from New York City, saying there is not enough shelter or services to accommodate them. Officials recently announced they were now offering one-way plane tickets to migrants to leave the city.
CHARLAMAGNE THA GOD CALLS DESANTIS 'GENIUS' FOR EXPOSING DEMOCRAT 'HYPOCRISY' ON ILLEGAL IMMIGRATION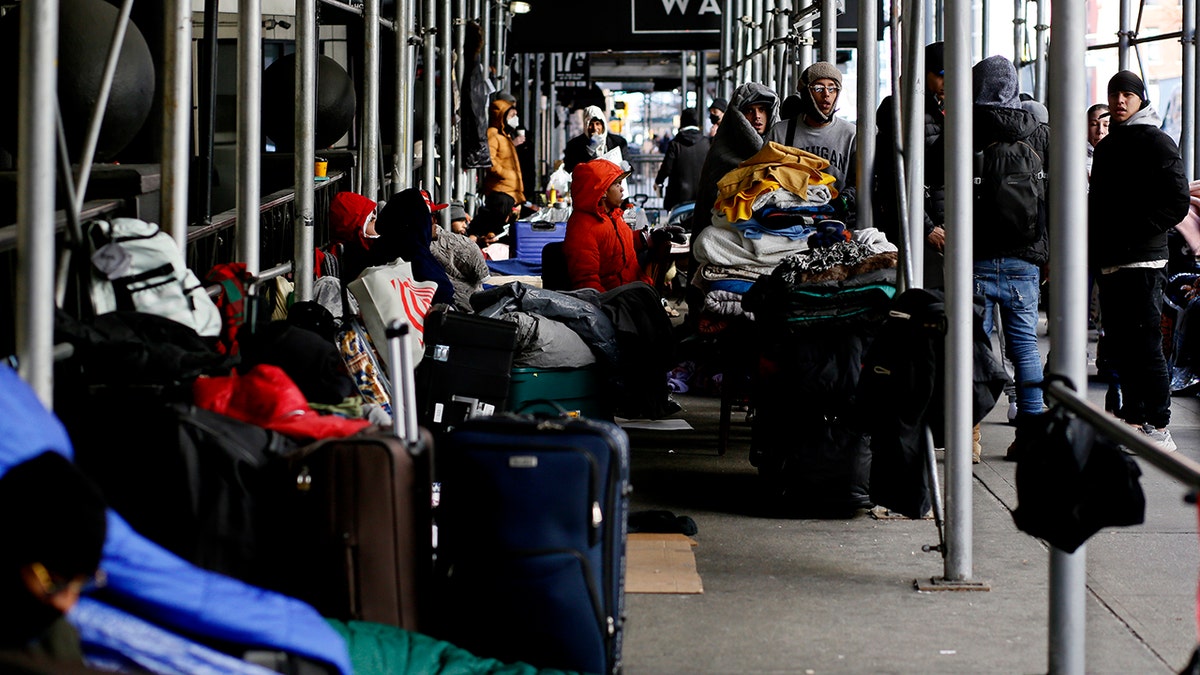 Charlamagne played a clip of the mayor pleading for ideas on "how to manage the situation."
"If you have good ideas for us on how to manage the situation, I am begging for your ideas," Adams says in the clip.
The liberal host ripped Adams for crowdsourcing for solutions.
"No, no. Our ideas? That's not how this works! Our idea was to elect you to handle this! Imagine a doctor asking, hmm, 'What do you think your kidneys need?'" he joked. 
Charlamagne then called out Adams for only having a welcoming attitude toward migrants when the immigration crisis was affecting other states.
"What bugs me is, Eric Adams was very progressive on immigration when it wasn't a problem in New York. When it was only Texas dealing with it, he was like, 'we need to open our hearts to the migrants.' Now that they are coming to New York, he's like, 'Build the wall,'" he mocked.
"What it all comes down to is, a lot of people are progressive in theory until they get tested. Half the people who want to abolish the police, the moment they get robbed, they are calling 911, like, 'Send me your most racist cop,'" Charlamagne said.
MIGRANTS DEFY MAYOR ERIC ADAMS' CALLS FOR THEM TO STAY AWAY FROM NEW YORK: 'WE ARE GOOD PEOPLE'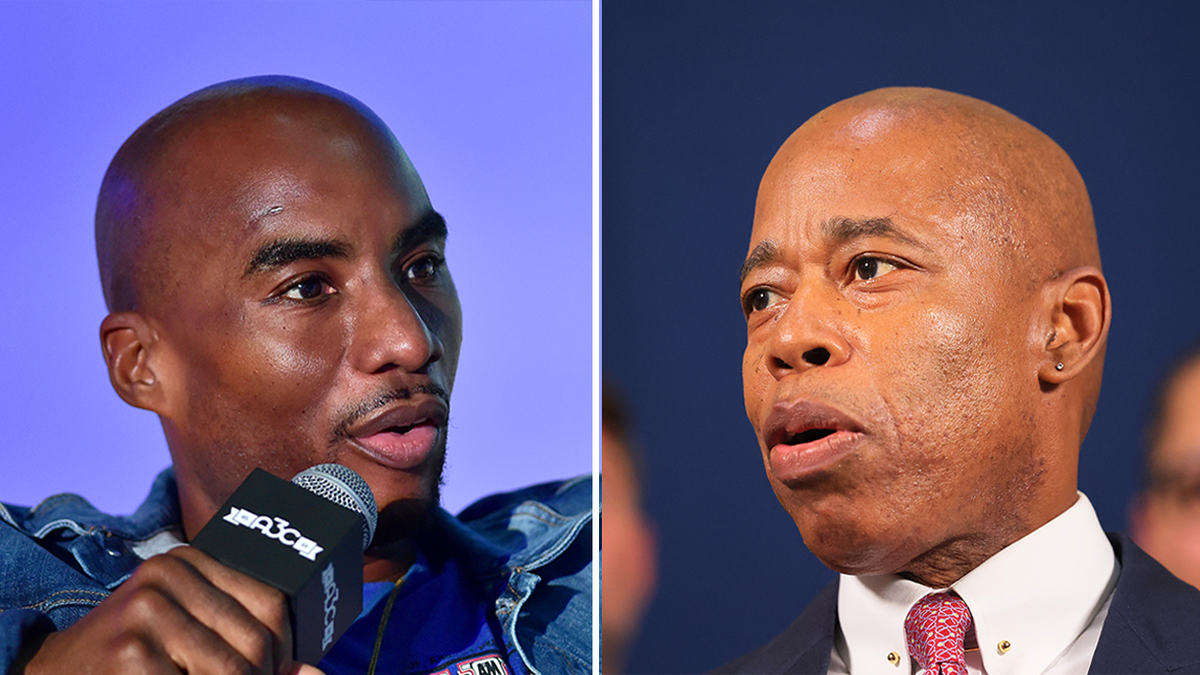 In July, New York City rolled out posters discouraging migrants seeking asylum. The posters warned "there is no guarantee we will be able to provide shelter and services to new arrivals" and "Housing in NYC is very expensive."
Mayor Adams' shifting attitude towards illegal immigrants has led to criticism from some progressives.
In September, Adams blamed Texas Gov. Greg Abbott for bussing migrants out of Texas into New York City and predicted the migrant crisis would "destroy" the city. His comments led to one MSNBC host calling him a "Trump knockoff."
The Mayor's office did not immediately respond to a request for comment. 
CLICK TO GET THE FOX NEWS APP
For more Culture, Media, Education, Opinion, and channel coverage, visit foxnews.com/media
Fox News' Adam Shaw contributed to this report.