College football is filled with many traditions – from the Jeweled Shillelagh to the World's Largest Outdoor Cocktail Party. There is nothing like what the sport brings each fall and winter.
However, another tradition that has risen over the last few years is fans debating targeting calls on social media. A targeting penalty in college football is called when a player makes forcible contact against an opponent that goes beyond a normal tackle, block or going after the ball. A lot of the time it is called when a player makes helmet-to-helmet contact. A penalty also leads to an ejection.
CLICK HERE FOR MORE SPORTS COVERAGE ON FOXNEWS.COM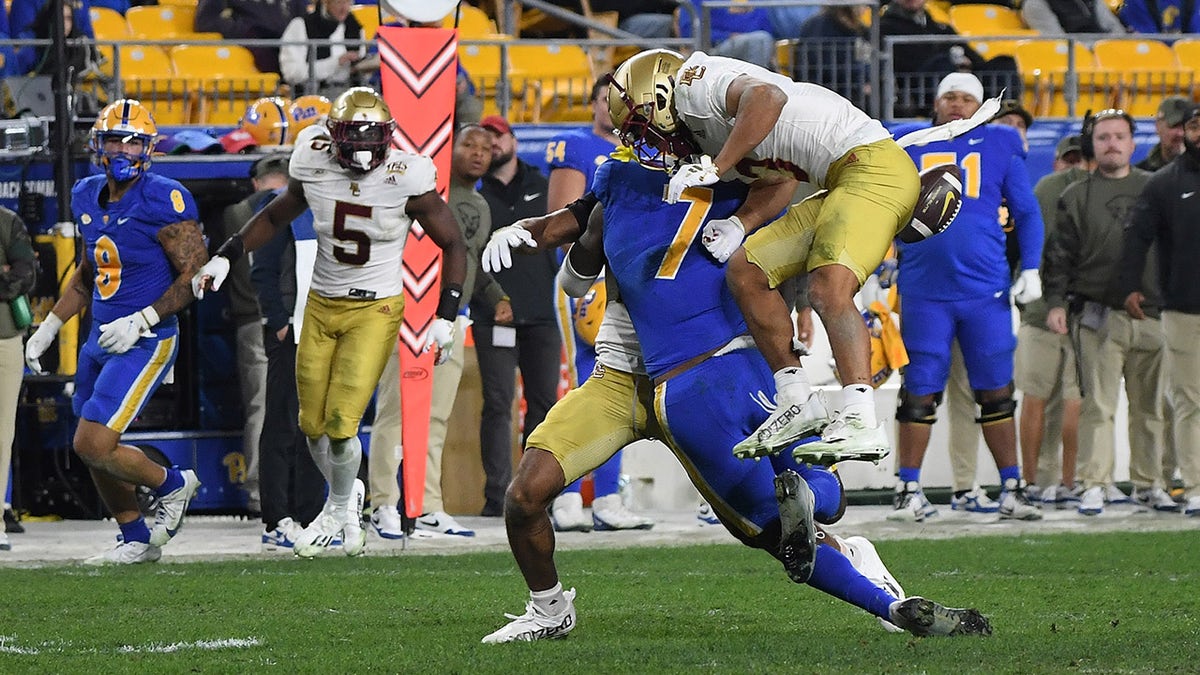 There was no debate on Thursday night as Boston College defensive back Khari Johnson gave a textbook example of what it means to initiate a targeting penalty against Pittsburgh.
Panthers quarterback Nate Yarnell tried throwing a pass to tight end Malcolm Epps in between Johnson and KP Price. Johnson did not appear to make any effort to go for the ball, and instead, led with his helmet in trying to break up the pass. Johnson nailed Epps and a flag was thrown.
APP USERS VIEW THE PLAY HERE.
FROM OUTKICK: TEXAS A&M INTERVIEWS UTSA HC JEFF TRAYLOR, AS AGGIES SEARCH FOR COACH TO REPLACE JIMBO FISHER
Johnson was ejected.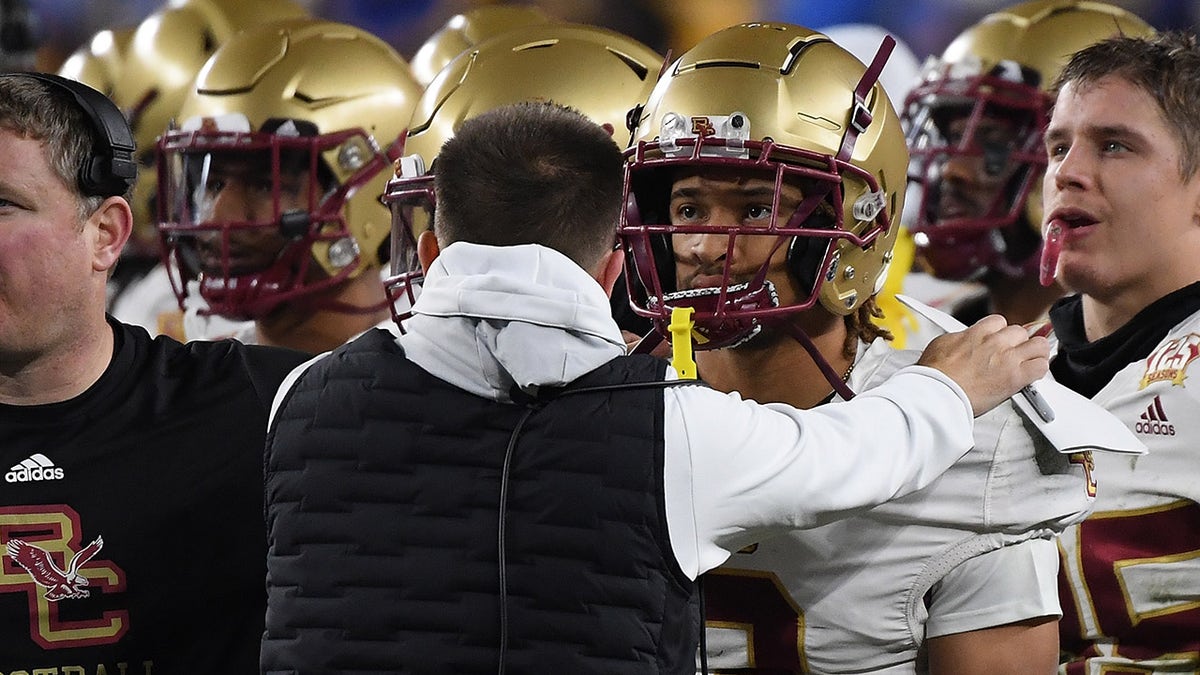 Pittsburgh won the game 24-16 in Yarnell's second career start at quarterback. He threw for 207 yards and a touchdown and ran for another one in the win.
MICHIGAN'S JIM HARBAUGH AGREES TO SERVE 3-GAME BAN, BIG TEN DROPS SIGN-STEALING INVESTIGATION
"I'm just so grateful for the opportunity," Yarnell said. "I came to Pitt. I love Pitt. I really enjoyed getting on the field."
Pittsburgh ended a four-game losing streak with the victory and improved to 3-8 on the season.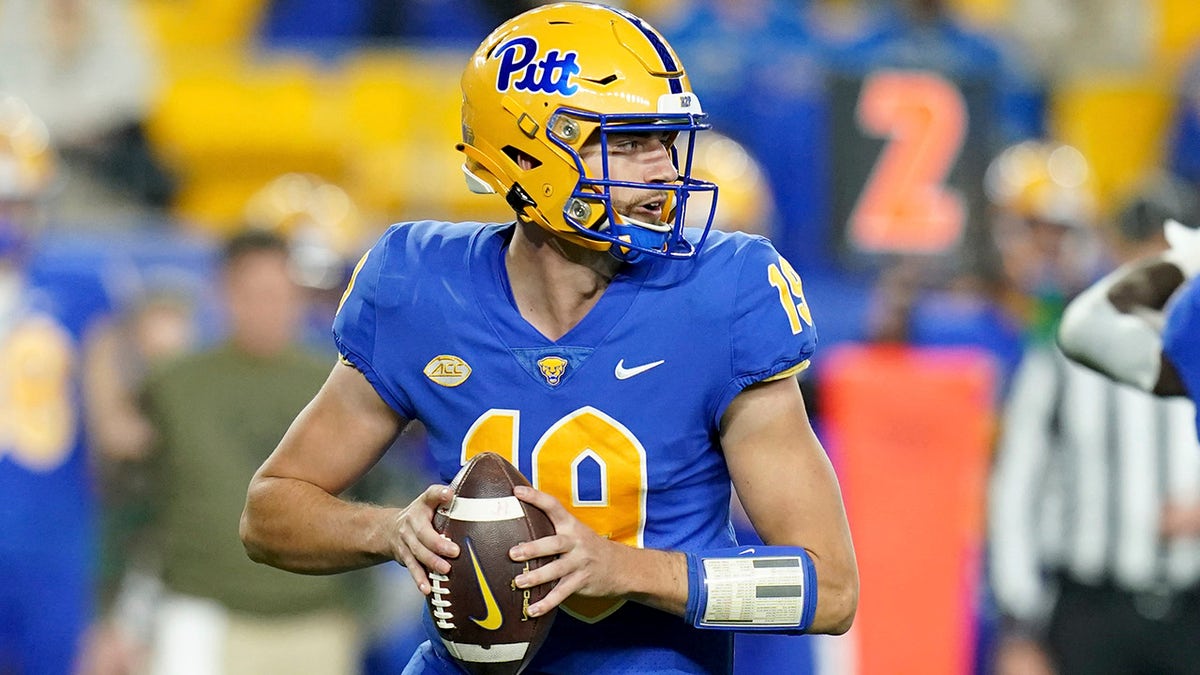 CLICK HERE TO GET THE FOX NEWS APP
Boston College fell to 6-5 on the season.
The Associated Press contributed to this report.