President Biden's administration is working on a strategy to combat Islamophobia in the U.S. amid Israel's ongoing war against Hamas.
The Biden administration said it has already taken steps to protect Jewish students at college campuses across the country. The White House had hoped to announce similar action for Muslim Americans, but the move was met with skepticism from Muslim leaders, two sources briefed on the matter told The Associated Press.
Footage and reports of antisemitic incidents have exploded in the weeks following Hamas' Oct. 7 massacre in Israel, particularly on college campuses. Dozens of student groups have sought to deny facts regarding the Hamas assault, or even justify the attack entirely.
Members of the Muslim community have said there has been a similar spike in Islamophobic incidents across the U.S., though they have been less widely documented.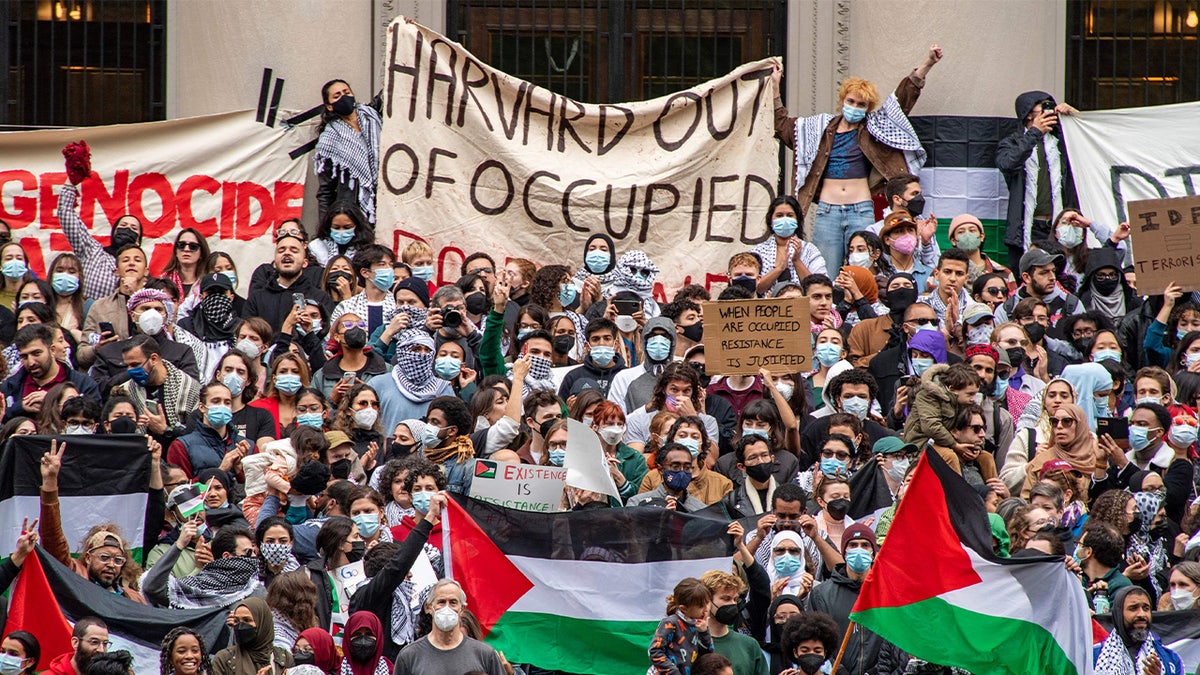 Biden has faced warning from the left wing of his party that his full-throated support for Israel may cost him with Muslim voters in the upcoming election. Rep. Pramila Jayapal, D-Wash., warned the president that he should "be careful" about how he handles the subject.
"I have been one of President Biden's biggest supporters. I have been proud to be a partner as he has been courageous and strong on the domestic front. He has really called out the injustices for average working Americans across this country," Jayapal said.
'SQUAD' DEM FACES BACKLASH FOR SMEARING ISRAEL AS 'RACIST STATE': 'TRULY DISGUSTING'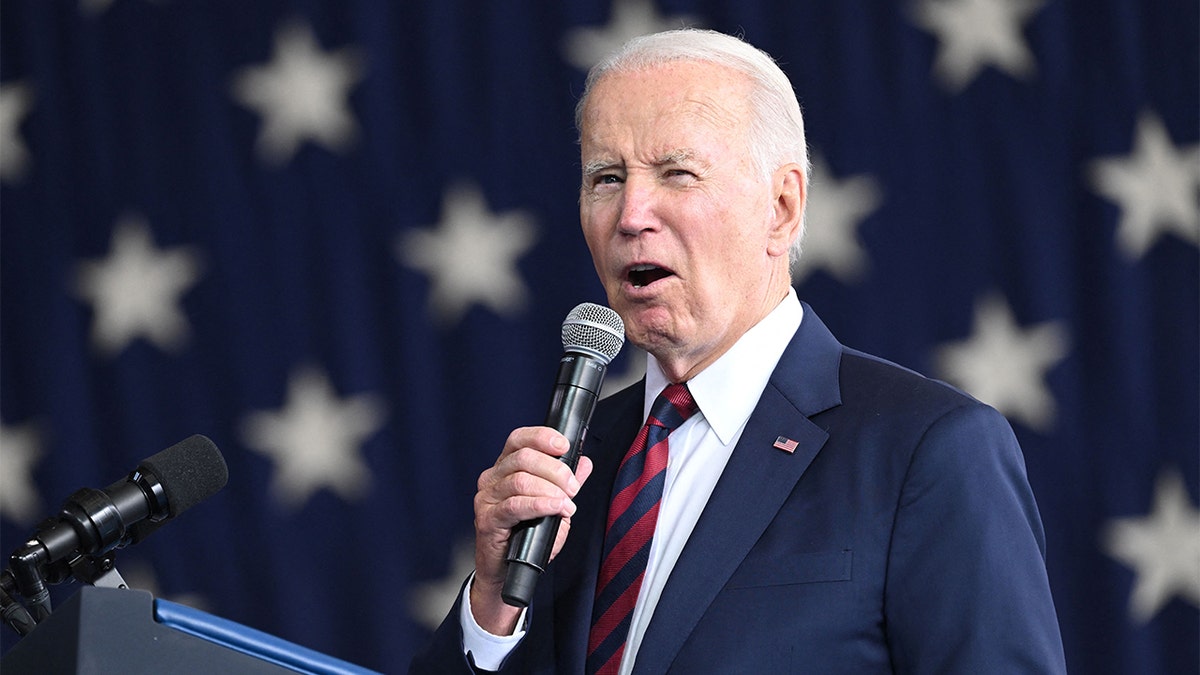 "I think the president needs to be … courageous on this issue so that we keep the unity within our country for the support of the incredible things he has done. He is, I think, you know, going to be challenged to explain an issue of this moral significance to people. The American people are actually quite far away from where the president and even Congress, the majority of Congress, has been on Israel and Gaza," she continued. "They support the right for Israel to defend itself, to exist, but they do not support a war crime exchanged for another war crime. I think the president has to be careful about that, and I would call him because I know him well."
DEMOCRAT ACCUSED BY ADL CEO OF THREATENING JEWISH MEMBER OF CONGRESS: 'EGREGIOUS'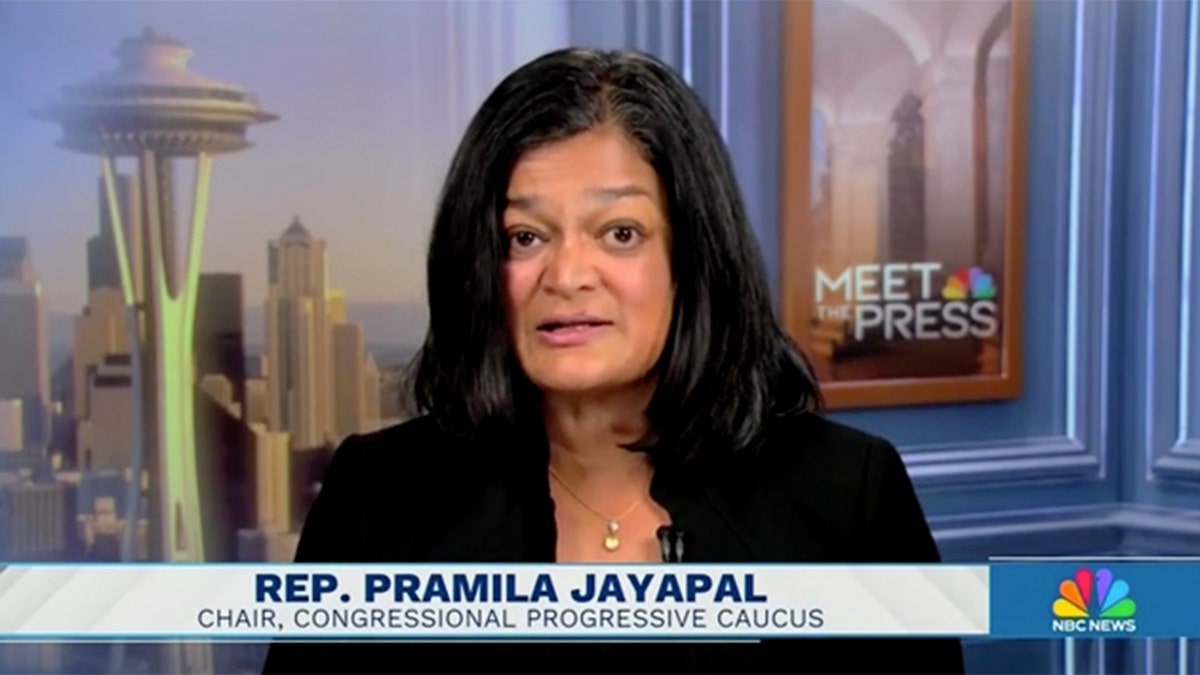 CLICK HERE TO GET THE FOX NEWS APP
Jayapal herself has called Israel a "racist state" in the past, though she has since amended her comments to say merely that she believes there are racists within Prime Minister Benjamin Netanyahu's government.
The Associated Press contributed to this report.