"A Christmas Story," which started as a low-budget film that had a modest showing at the box office in 1983, is now an undisputed holiday classic and a must-watch for many families each season. 
The movie premiered in theaters 40 years ago – on Nov. 18, 1983 – and while at first it seemed like a forgettable piece of nostalgia, the 1940s coming-of-age story soon became a holiday staple through TV viewings and video rentals. 
Here is what the original cast is up to now. Let's see if Ralphie ever shot his eye out and if Randy was ever able to put his arms down. I triple-dog dare you to read on. 
BRUCE WILLIS' 'DIE HARD' TURNS 35: HOW CHRISTMAS MOVIE DEBATE FIRST STARTED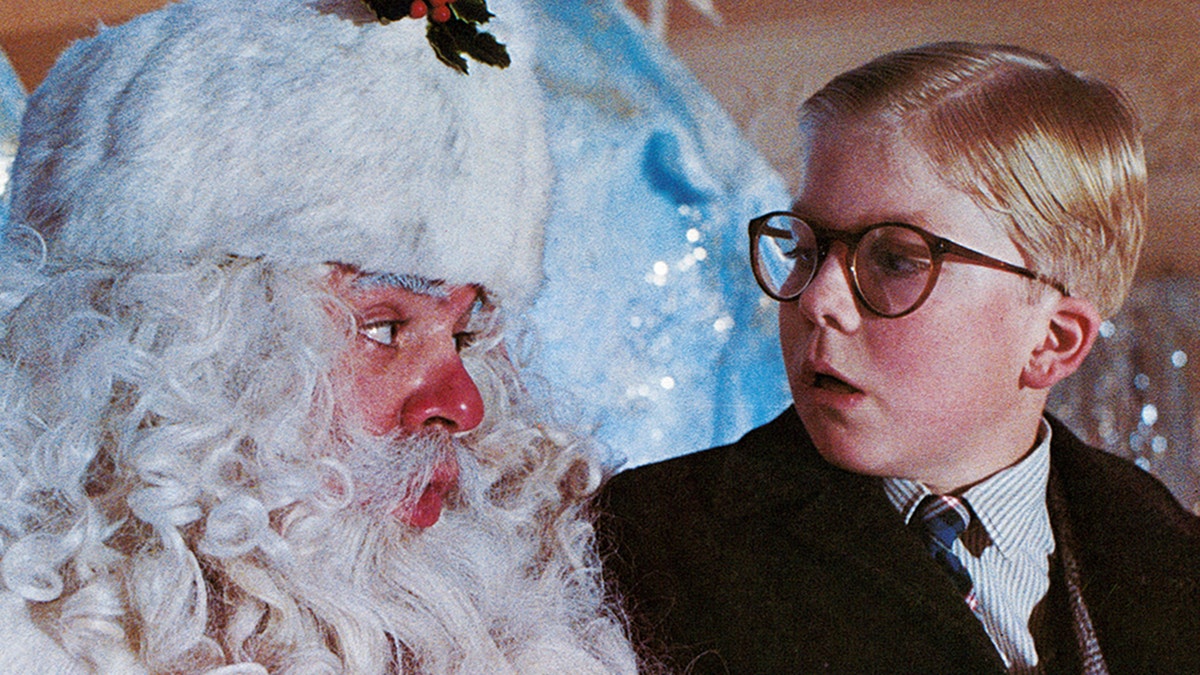 Darren McGavin 
Director Bob Clark reportedly originally wanted Jack Nicolson for the role of Ralphie's old man, but it is hard not to imagine Darren McGavin as the movie's gruff, yet understanding father figure. 
McGavin, who had entered his 60s by the time he played the part, already had a successful career behind him that began in 1945 with "A Song to Remember." 
He starred in several TV series, including "Crime Photographer," "Riverboat," "Mike Hammer." "The Outsiders" and "Kolchak: The Night Stalker." He was also in 1955's "Summertime" with Katharine Hepburn, "Airport '77" with Jack Lemmon and had guest parts on shows like "Alfred Hitchcock Presents," "Dr. Kildare" and "Gunsmoke." 
After "A Christmas Story" was released, he continued with mostly TV roles, notably playing Adam Sandler's father in 1995's "Billy Madison." 
He won an Emmy for his recurring part on "Murphy Brown," was in a TV version of "Inherit the Wind" with Kirk Douglas and reunited with "A Christmas Story" co-star Melinda Dillon for 1990's "Captain America." 
In the early 1990s, when "A Christmas Story" was finding more of an audience through TV and video, but still was not a cemented classic, McGavin prophetically told a reporter of the movie: "It will live." 
STARS REFLECT ON 'IT'S A WONDERFUL LIFE'
McGavin died at 83 years old of cardiovascular disease in 2006, and 2022's sequel "A Christmas Story Christmas" is dedicated to his memory.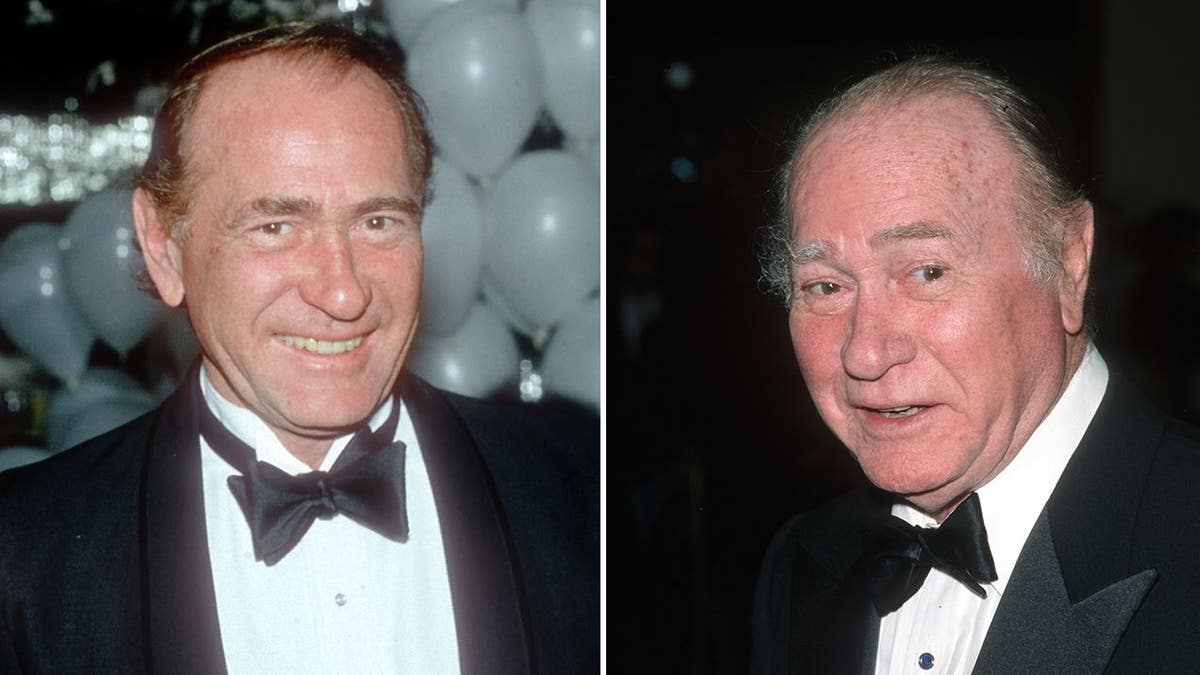 Peter Billingsley
Pete Billingsley, 52, had only done a handful of parts when he was cast as the movie's lead character: 9-year-old Ralphie Parker, whose sole care for the entire film is getting a Red Ryder BB gun for Christmas. 
The movie, which is easily Billingsley's most famous acting role, has held a special place in his heart, and since then, he has gone on to play smaller roles and work behind the camera on other holiday classics like "Elf" and "Four Christmases."  
While discussing the movie's 2022 sequel, "A Christmas Story Christmas," which he co-wrote and produced, he told Fox News last year, "It's just one of those movies that seems to continue to resonate and nobody knew at the time the power that it would have." 
LIKE WHAT YOU'RE READING? CLICK HERE FOR MORE ENTERTAINMENT NEWS
He has also worked as an executive producer on "Iron Man," "Four Christmases" and "The Break-Up." He also directed 2009's "Couple's Retreat." Thankfully, he did not shoot his eye out.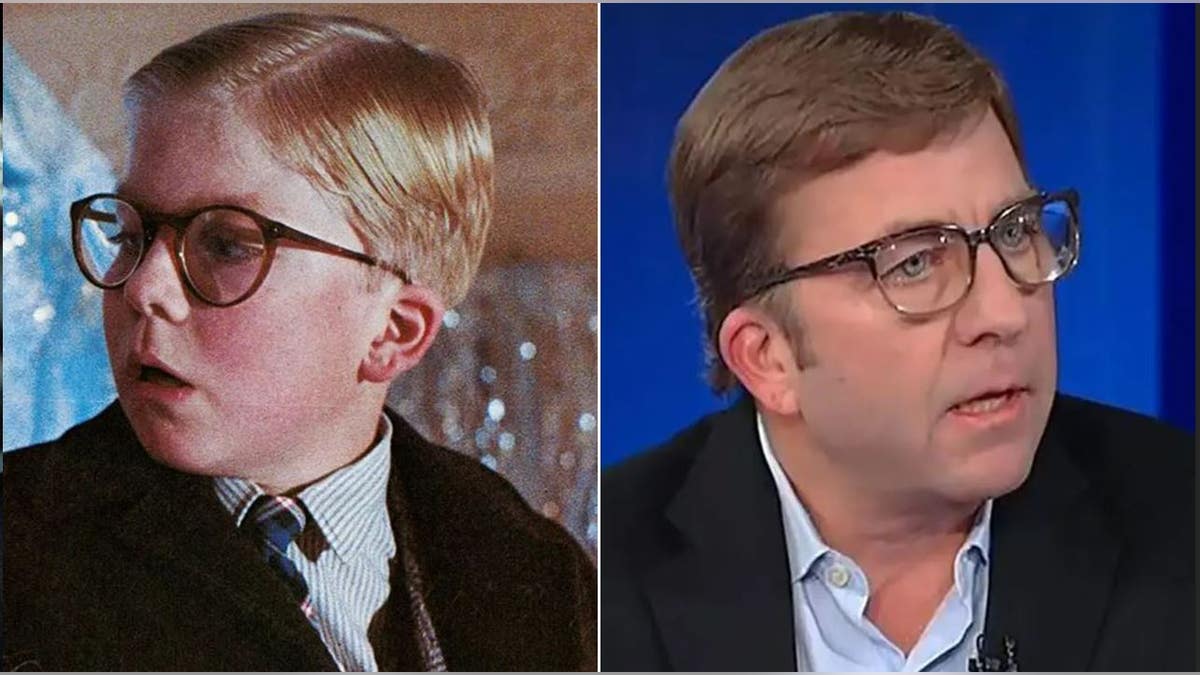 Melinda Dillon
Melinda Dillon, who died last January at 83, played the film's quintessential loving, yet stressed, mom, who had not "had a hot meal for herself in 15 years." 
Dillon's character is the first to warn Ralphie he might shoot his eye out after he tells her he wants a BB gun, but she is also quick to change her mind when she sees just how happy he is when he receives it.
Dillon earned a Tony nomination for "Who's Afraid of Virginia Woolf" in 1963 and Oscar nominations for 1977's "Close Encounters of the Third Kind" and 1981's "Absence of Malice."
After "A Christmas Story," she was in "Harry and the Hendersons," "How to Make an American Quilt" and 1999's "Magnolia." 
Dillon retired from acting in 2007, and her role in "A Christmas Story Christmas" was played by Julie Hagerty.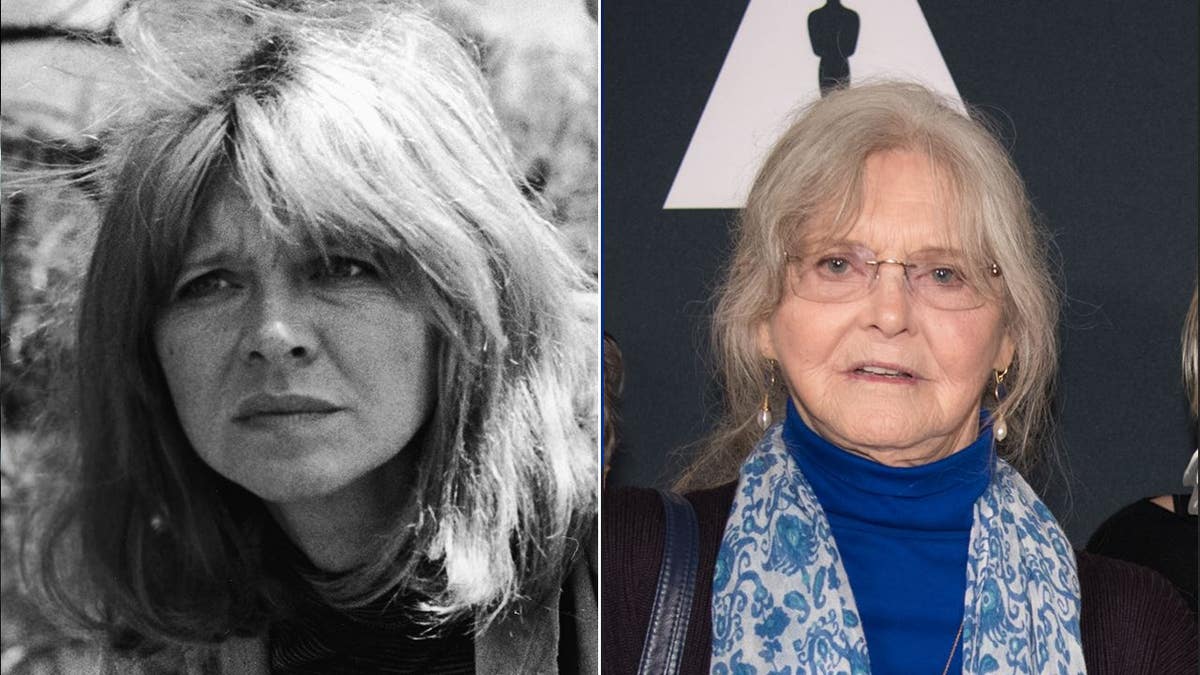 Ian Petrella
Ian Petrella played Ralphie's little brother Randy, whose "only defense" was to lie in the snow "like a slug" when confronted by a bully and hide under the sink when he believes "Daddy's gonna kill Ralphie!" 
Petrella, 48, continued to work in TV after "A Christmas Story," with roles on "Diff'rent Strokes," "Who's the Boss?" and "Beverly Hills, 90210." He also returned to reprise his part in "A Christmas Story Christmas." 
He currently works as a puppeteer and animator. 
CLICK HERE TO SIGN UP FOR THE ENTERTAINMENT NEWSLETTER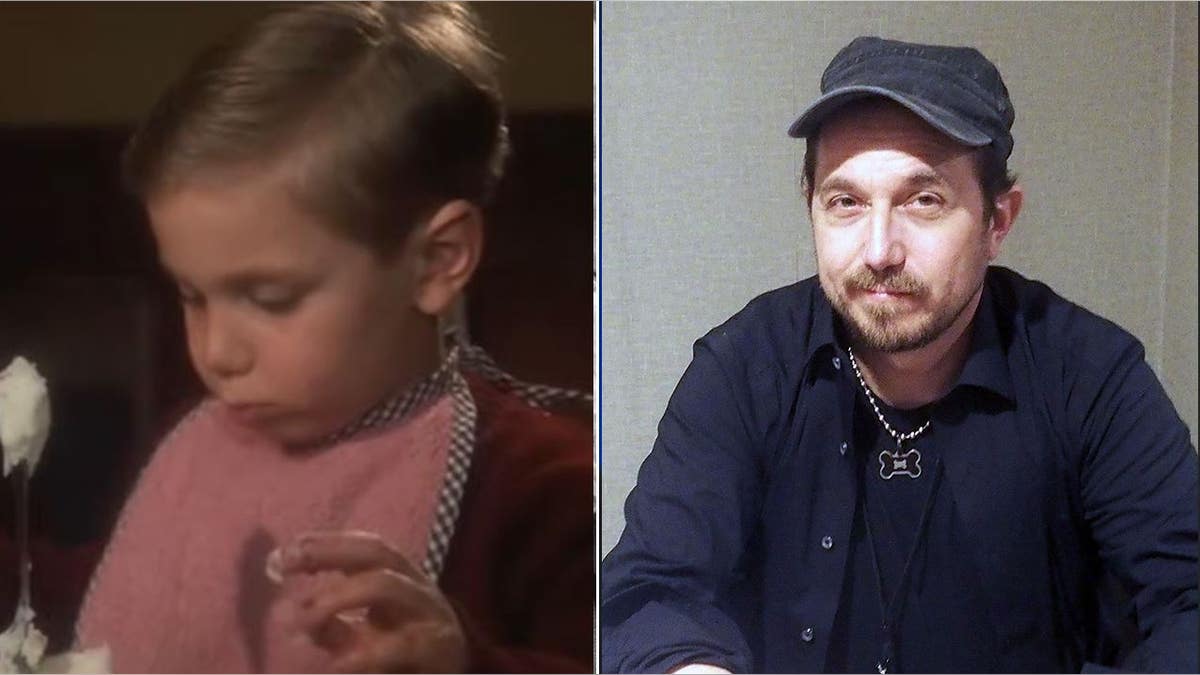 Scott Schwartz
Scott Schwartz, 55, played Ralphie's faithful friend Flick. It was comedy gold when he was triple-dog dared into putting his tongue on an icy flagpole at school and could not get it off, quickly being abandoned by Ralphie because "I don't know, the bell rang!" 
'HOME ALONE 2' STAR JOE PESCI REVEALS HE SUFFERED SERIOUS BURNS WHILE FILMING CHRISTMAS MOVIE
After "A Christmas Story," Schwartz had roles on shows like "21 Jump Street," and "Rags to Riches," and the Liza Minelli TV movie "A Time to Live" before he dipped into the adult film industry in the 1990s. 
He later returned to the mainstream with roles on the TV series "The Comeback Kids" and "A Wrestling Christmas Miracle" before he reprised his part as Flick last year.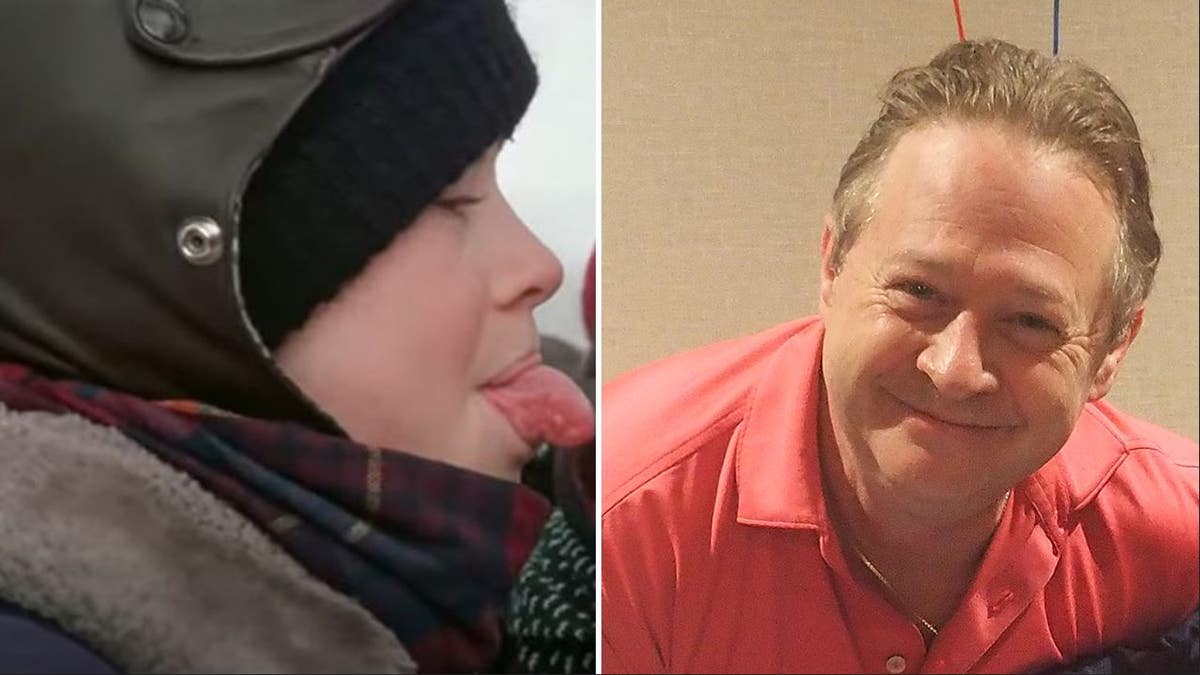 Zack Ward
Zack Ward, 53, played Ralphie's nemesis bully Scut Farkus who had "God help me, yellow eyes."
"A Christmas Story" was Ward's first role. Afterward, he worked on TV series like "Anne of Avonlea," "Party of Five" and "NYPD Blue" before getting parts in movies such as "Almost Famous," "Freddy vs. Jason" and "Transformers." He was also in "American Horror Story" in 2017 before he came back as Officer Farkus in "A Christmas Story Christmas." 
Ward also works behind the camera as a writer, director and producer.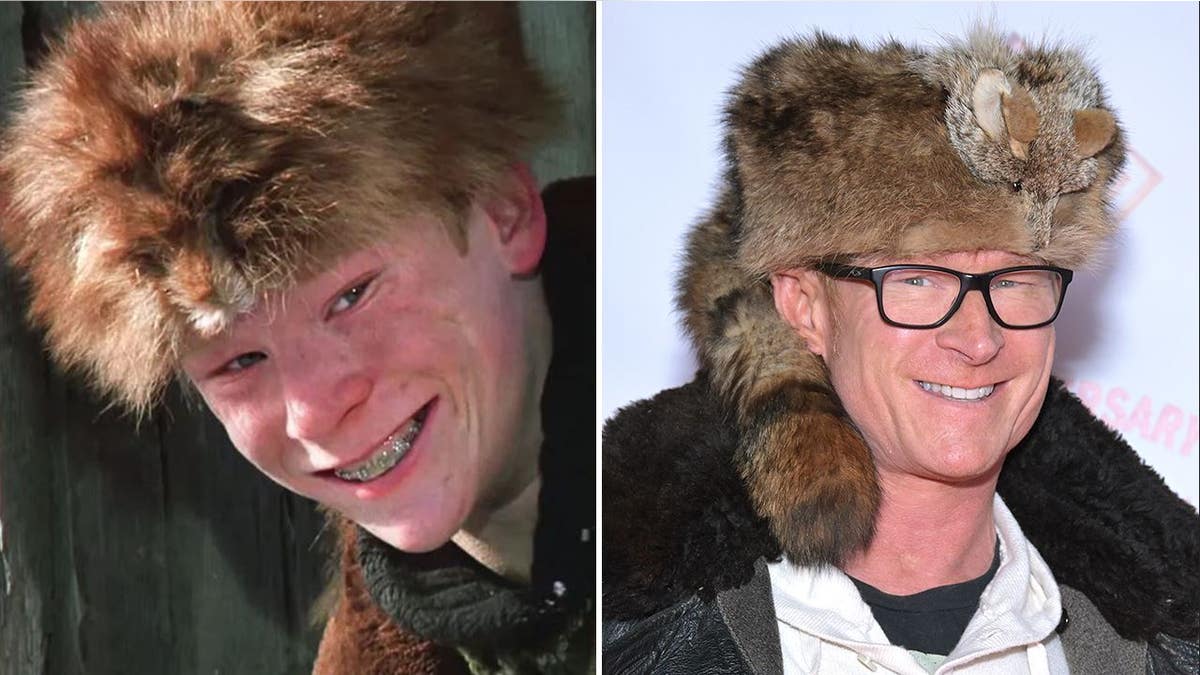 Jean Shepherd
"A Christmas Story" was based on Jean Shepherd's book of short stories "In God We Trust: All Others Pay Cash." He was the film's narrator, speaking as adult Ralphie.
Director Bob Clark was first inspired to make the film more than a decade before after hearing Shepherd reminiscence on his radio show.
Shepherd, who was posthumously inducted into the Radio Hall of Fame, also makes a cameo in the movie, gruffly warning Ralphie at Higbee's department store that he was cutting the line for Santa. 
He also co-wrote the screenplay and the 1994 sequel "My Summer Story," which he narrates as well. 
Shepard was a prolific writer and radio host on the air for more than 20 years and was even recommended by Steve Allen as his replacement on "The Tonight Show," according to the Los Angeles Times. 
CLICK HERE TO GET THE FOX NEWS APP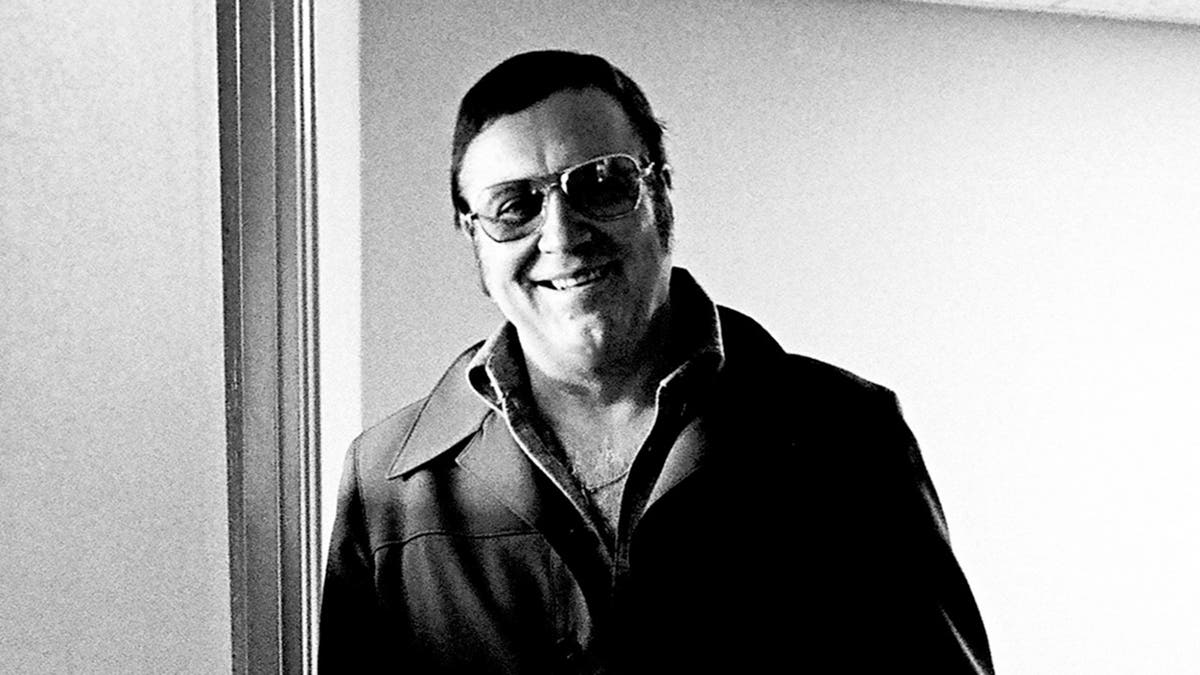 Shepherd died in 1999 at 78 years old.